News
Stahls' Covers Holiday Opportunities, Heat Press Accessories in Upcoming Webinars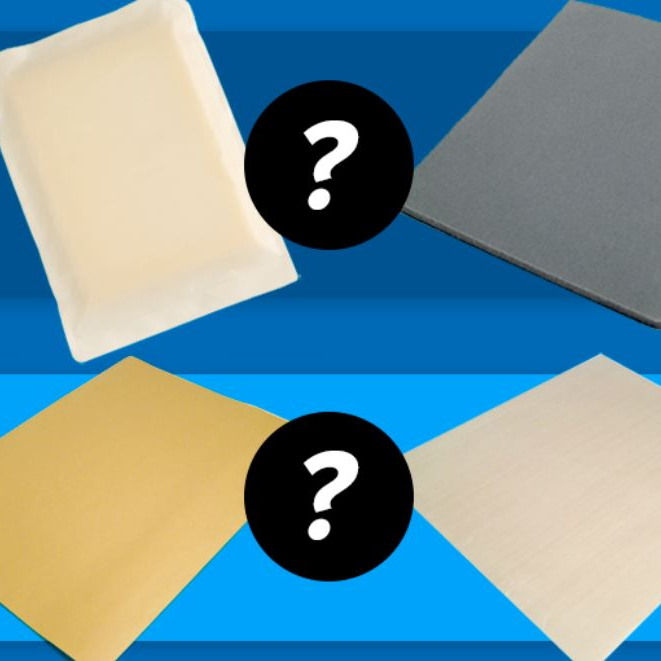 Image: Stahls'
Heat transfer vinyl manufacturer Stahls' covers holiday sales opportunities, as well as a comparison of heat press accessories in its next webinars.
Setting Up a Holiday Store with Spirit Sale takes place on Aug. 31 at 1 p.m. ET for this interested in learning how to set up a holiday store using Spirit Sale.
Use This or That: Heat Press Edition takes place on Sept. 9 at 1 p.m. ET. Tune in as Stahls' expert Alison Zuccaro compares popular heat press accessories like pillows vs. pads and kraft paper vs. Teflon sheets.