News
Stahls' Announces Upcoming October Webinars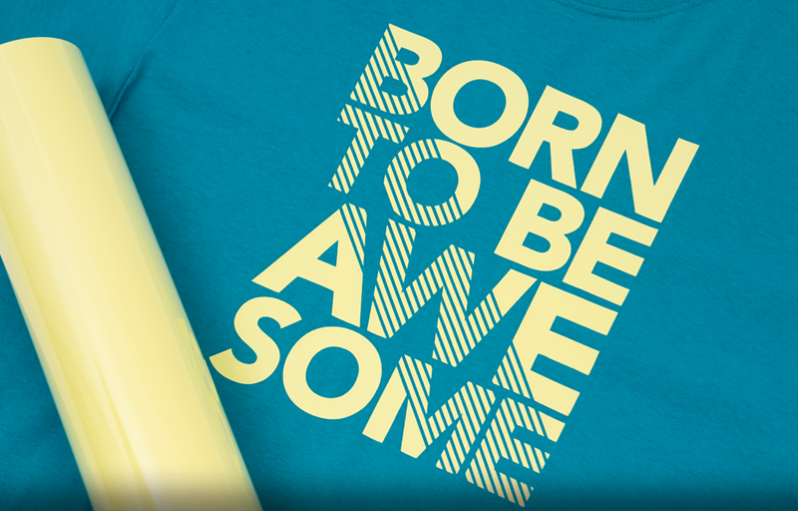 Image: Stahls'
Stahls' announces three webinars for October, covering heat presses, holiday gifts, and heat transfer vinyl (HTV).
The schedule is as follows:
Which Heat Press is Right for Your Needs?
Monday, Oct. 5 at 1 p.m. ET
Discover which heat press is right for you and your business. Join Rachel Corey as she goes over the qualities of different presses.
Make the 10 Best Gifts This Holiday Season
Wednesday, Oct. 14 at 12 p.m. ET
During THE NBM SHOW Breakaway Sessions online event Custom Gifts: Tap into the Holiday Market, Stahls' expert Jenna Sackett covers personalization and gift-giving. The hour-long Stahls' session, with live chat, highlights non-apparel gift items and using emblems to increase value.
Everyone's Falling for the Ultimate HTV
Wednesday, Oct. 14 at 3 p.m. ET
In this session, Andy Petrous covers UltraWeed HTV and shows the benefits of this vinyl.