News
Stahls' Announces Education Opportunities in August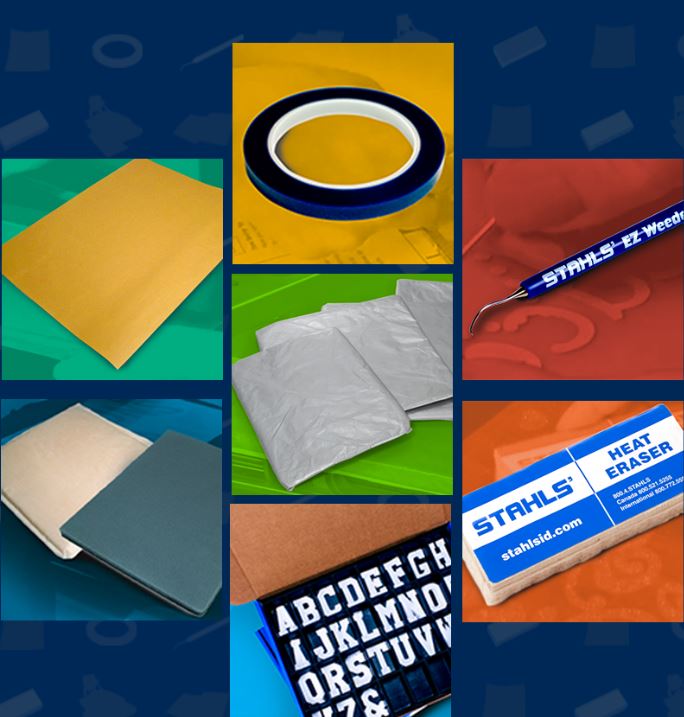 Stahls', a manufacturer of heat transfer vinyl and heat press machines, announces a lineup of educational opportunities for the month of August.
On Monday, Aug. 10, Jenna Sackett hosts Top 7 Heat Press Accessories. In this webinar, Sackett covers the top accessories for making "great-looking garments."
Register here.
On Wednesday, Aug. 12, Stahls' serves as an educator and title sponsor for THE NBM SHOW Breakaway Session #3, Back to School: Owning the Academic Market. The online event, aimed at helping businesses explore creative revenue opportunities within the school market, features a panel discussion and a number of training sessions.
Register here.
On Wednesday, Aug. 19, Jennifer Johnson hosts How to Avoid the Dreaded Scorch Mark. In this webinar, Johnson teaches attendees how to combat the issue with key tips and tricks.
Register here.