News
STAHLS' Acquires Fulfill Engine
Jayson Tompkins, CEO and founder of Fulfill Engine, along with other key team members, will remain with the company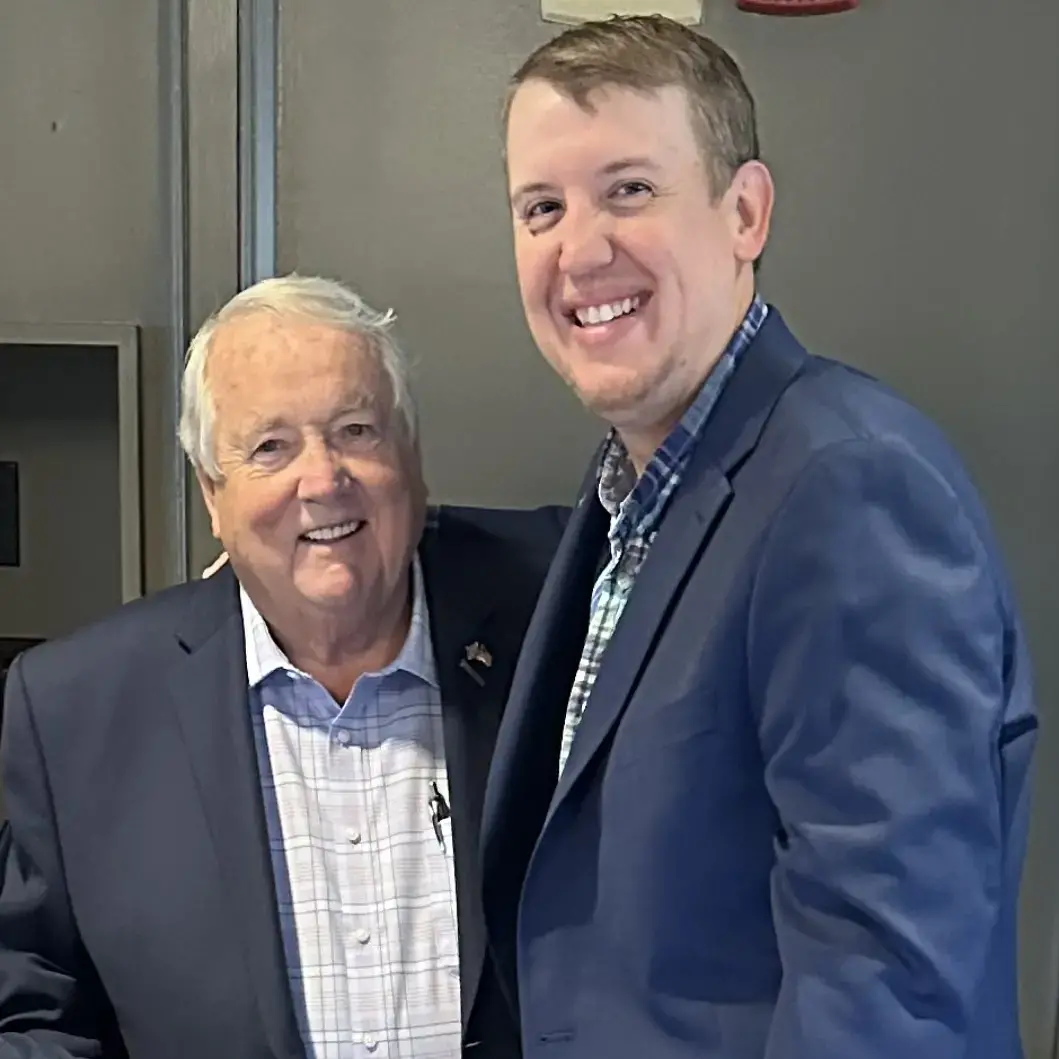 Ted Stahl and Jayson Tompkins (Image courtesy STAHLS')
STAHLS', an apparel customization manufacturer, announced its acquisition of Fulfill Engine, a software technology company specializing in order fulfillment, supply chain management, and e-commerce store integration.
According to STAHLS', this strategic move elevates the operation efficiency of sellers and custom garment production centers of all sizes.
The acquisition marks a significant milestone for both STAHLS' and Fulfill Engine.
Carleen Gray, CEO of STAHLS', said, "We are thrilled to welcome Fulfill Engine into the STAHLS' family. This acquisition aligns perfectly with our commitment to providing cutting-edge solutions to the apparel customization industry. Together, we are poised to simplify and optimize every step of the process, delivering unprecedented efficiency and scalability to our valued customers."
Jayson Tompkins, CEO and Founder of Fulfill Engine, along with other key team members, will remain with the company.
"We couldn't be more excited about teaming up with STAHLS'. This partnership is a perfect match as we blend our software expertise with STAHLS' heat print-on-demand capabilities," states Tompkins. "Efficiency is our shared goal, and we're looking forward to the journey ahead!"