News
Sportsman Cap & Bag Serves Up Official Licensed Pickleball Headwear
Imperial has been named the official licensed headwear of Major League Pickleball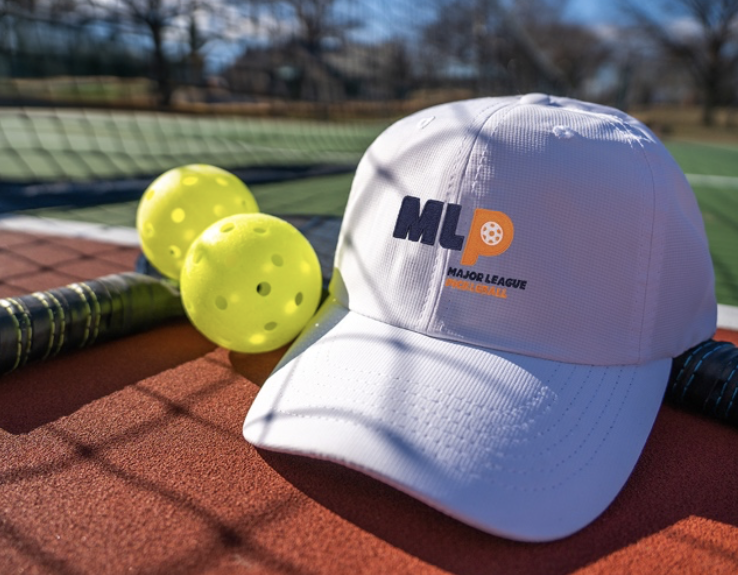 (Image courtesy Sportsman Cap & Bag)
Imperial, a brand from Sportsman Cap & Bag, has been named "The Official Licensed Headwear of Major League Pickleball (MLP)." This partnership, MLP x Imperial, is the first-ever official licensed headwear of the league.
"As a trusted partner of MLP, we're honored to be named their 'Official Licensed Headwear' and to create this product offering for fans of pickleball everywhere," says Todd Johnson, CEO of Imperial. "We're in total support of the huge growth this sport has seen in recent years. The Imperial brand is for everybody, and we look forward to becoming an integral part of the fabric of pickleball."
Fans can now find the MLP headwear products in the new Major League Pickleball Collection offered exclusively on Imperialsports.com. This collection features MLP logoed products, as well as smaller capsule collections for all 24 teams in the league. Sportsman Cap & Bag will offer blank versions of these caps through their 16 North American distribution locations.
"Imperial is a trusted brand with a long history in the industry," remarks Dan Saferstein, president of Sportsman Cap & Bag. "They've already taken over the golf world, so we're excited to see what impact they have on a relatively new, fast-growing sport like pickleball."