News
SpinetiX Presents Digital Signage Webinar Dec. 17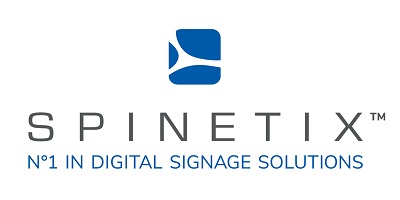 SpinetiX, a digital signage provider, announces an upcoming webinar titled Step into Digital Signage with SpinetiX – Introductory Training.
The training session introduces the industry essentials and challenges, solutions, SpinetiX's partner program, and how to move ahead with a digital signage installation.
The session takes place on Dec. 17 at 9 a.m. ET.