News
SPGPrints Names Garrett Forde as Next CEO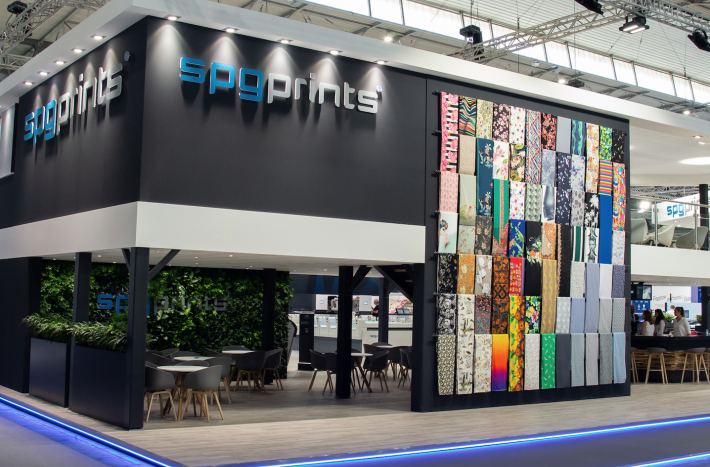 SPGPrints' current CEO Dick Joustra will retire in October. (Image courtesy SPGPrints)
The Supervisory Board of SPGPrints, a provider of integrated solutions for textile and graphics printing, appoints Garrett Forde as a member of its management board and the CEO of the SPGPrints Group, effective on October 1, 2020.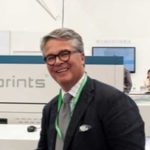 Dick Joustra will retire this year. Joustra started his career at SPGPrints in 1983, becoming a managing director in 1999. He was then appointed CEO of the SPGPrints Group in 2003. He will ensure a seamless transfer of responsibilities to Garrett and agreed to take on a senior advisory role at the company. He will also remain a member of the Supervisory Board after the transition.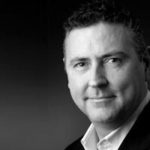 Forde joins SPGPrints from his most recent position as CEO of Hitec Power Protection B.V. in the Netherlands. Before that, Garrett had a career in the technology manufacturing industry in the US and Europe, where he held various positions with Philips, Intelligent Energy, and Panalytical.
The chairman of the Supervisory Board, Daniel Lopez-Cruz, states, "Dick has been instrumental in building SPGPrints into the global leader that it is today. Under Dick, SPGPrints has solidified its leadership as an increasingly global business and has initiated the development of digital textile printing.  This is a strong base for further expansion of SPGPrints, under the leadership of Garrett. Garrett has a very strong technical background, is experienced in technology transitions, and has a great track record in the management of international organizations such as SPGPrints. We are delighted by Garrett's decision to join SPGPrints as its new CEO."
"I am very excited about joining SPGPrints. SPGPrints is renowned for its outstanding quality, strong customer focus, technology leadership, and global presence, qualities which have always been key to me, also personally," says Forde. " I want to build on the success that SPGPrints has developed under Dick's stewardship and vision and support our customers with world-class products and service."