News
Spectrumark Names Cameo Laser as Exclusive Distributor
Through the distributorship, Cameo sells Spectrumark laser marking inks within Germany, Austria, and Switzerland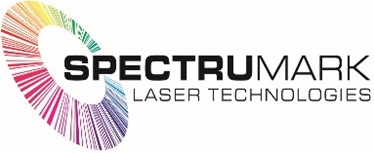 Waterloo, Wisconsin-based Spectrumark names Cameo Laser Franz Hagemann as the exclusive distributor of its laser marking inks within Germany, Austria, and Switzerland. Through the partnership, Cameo is responsible for the sales and distribution of Spectrumark brand powder and spray can ink within the territories.
A distributor of laser equipment and products, Cameo will market the products to its broad customer base.
Sean Lanigan, managing director, Spectrumark, says as Spectrumark continues to grow its presence globally, working with a reputable company is important. He states, "We are very honored and excited to be working with Cameo, and we foresee a very bright future with Torsetn Herbst, Cameo managing director, and his team."
Founded in 1929, Cameo Laser Franz Hagemann entered into laser technology in 1997 and now represents brands like Epilog Laser, Mr Beam Lasers, and LaserMaxx.
Herbst indicates the addition of Spectrumark products to the Cameo line represents an opportunity to enhance the value that Cameo brings to its customer base.
The companies are working closely in preparation for the immediate launch of the program.