News
SloanLED Welcomes Back its Former CEO
Steve Shotwell spent nearly 11 years of his career with SloanLED, and his return will have him filling the chief operating officer role.
This article is from our older website archives. Some content may not be formatted or attributed properly. Please
Contact Us
if you feel it needs to be corrected. Thank you.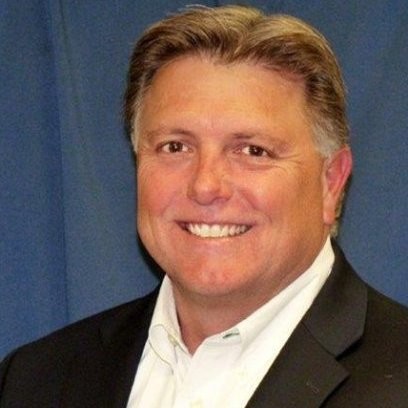 SloanLED Welcomes Back its Former CEO
Ventura, California-based SloanLED, a supplier of indoor and outdoor LED products, announces a key return to its ranks and a restructuring of its executive team and organization.
The company says that Steve Shotwell, its former president and CEO, will be rejoining the company as chief operating officer. Shotwell spend nearly 11 years with the company previously, and in his new role he will be leading the global sign, spa and classical sales; customer service; and the supply chain team and its supporting network.
According to SloanLED, "Shotwell's strong operational background combined with his years of sales leadership will give SloanLED an edge as it seeks to tighten its inventory controls and expand its levels of service to its sign customers and channel partners."
Shotwell's first day back will be March 16.
On the product side, after nearly 20 years of leadership within SloanLED, Bruce Quaal has been named chief technology officer and will lead the company's product marketing, new product development and manufacturing engineering and quality teams. The company says Quaal's time there gives him a tremendous depth of knowledge of the company's products, customers, and markets, with a vision for future needs.
"These are exciting times at SloanLED," says Tom Beyer, SloanLED's president and CEO. "Between Steve rejoining the company in a brand-new role, to the strategic changes in leadership structure, today's announcement marks a major milestone in SloanLED's evolution as we reaffirm our commitment to our customers and channel partners. This is the team that will guide us as an organization to maximize our future objectives."
Adds Shotwell: "I am very excited to return to SloanLED, a company that I worked very hard to help build and, along with the other executive staff and worldwide SloanLED Team, look forward to driving the company into the future as it continues to deliver superior products, service, and support to the industries we serve."
Jo Lamoreaux will continue in her role as chief financial officer. As president and CEO, Beyer oversees the North American lighting systems division, marketing, and human resources.