News
Signarama Opens New Facility in California
The store will host a grand opening celebration on Jan. 27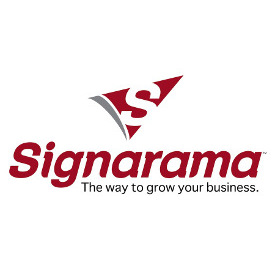 Signarama, a custom signage manufacturer and brand of United Franchise Group, celebrates the grand opening of its newest location in Manteca, California.
The store, located at 1411 W. Yosemite Ave., will host a grand opening celebration, featuring a ceremonial ribbon cutting with the Manteca Chamber of Commerce, on Jan. 27 at 10:30 a.m. PT.
"We're delighted to bring this best-in-class company to Manteca and surrounding communities in the Central Valley," says Bruce Paul, sales manager for Signarama Manteca. "Whether you're looking to promote your products or keep customers informed, our team is ready to work with you."
Register for the grand opening here.