News
Signarama & Avery Dennison Launch Wrap Contest
Entries will be accepted through June 30 for a chance to win a $5,000 car wrap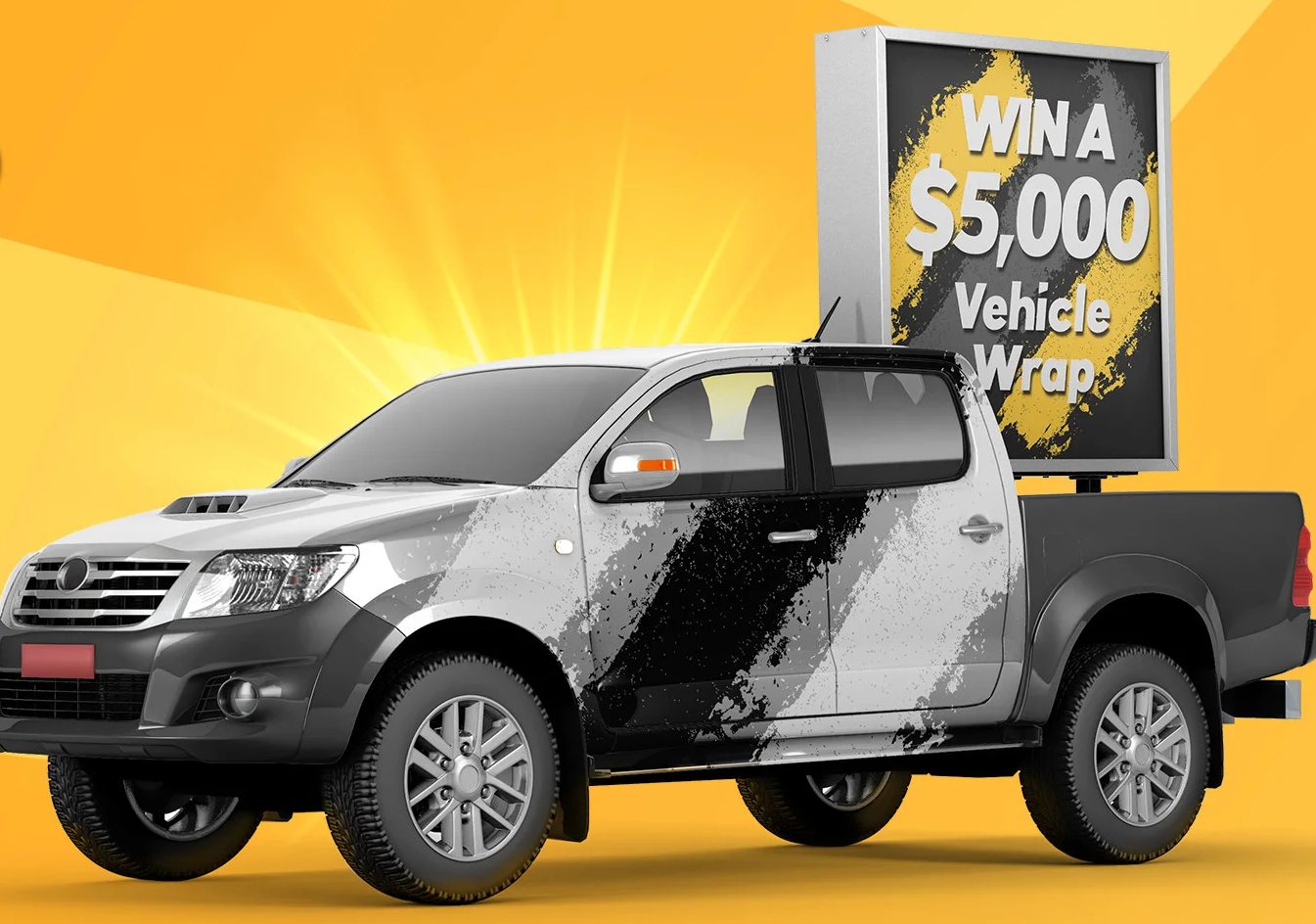 (Image courtesy Signarama)
Signarama and Avery Dennison are offering entrepreneurs an opportunity to drive their business forward with the "Wrap Up the Competition" contest, jointly sponsored by the two brands.
Entries are now open and will be accepted through Friday, June 30, for a chance to win a car wrap valued at up to $5,000. Two winners will be selected and announced on Friday, July 14. 
"We're proud to offer this opportunity to entrepreneurs who want to quickly and easily raise their business profile," says A.J. Titus, president of Signarama and Starpoint Brands. "Joining with Avery Dennison, with their expertise in branding solutions, will give entrants access to truly cutting-edge products. I encourage everyone to enter." 
"We're thrilled to join Signarama in helping small businesses get to the next level of success," remarks Joanna Havey, franchise sales manager for Avery Dennison. "Signarama is a recognized leader in this industry, and we're excited to partner with them for the good of small businesses."
Participants can enter here and fill in the required information on the entry form.