News
Sign Columnist Rick Williams Passes
For over 35 years, Williams was an icon in sign education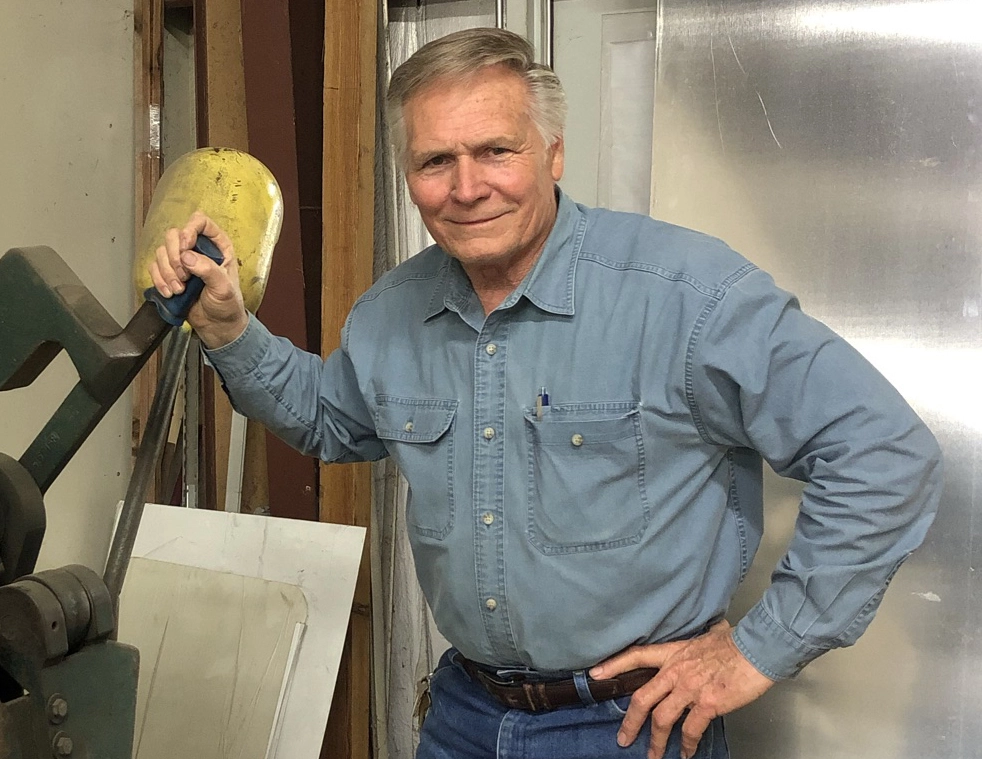 Rick Williams
Longtime sign guy, magazine columnist, and educator Rick Williams died this week in Longview, Texas. For over 35 years, Williams was an integral part of this magazine's parent company, National Business Media.
Williams began writing about his trials and tribulations as a sign maker back in 1986 with the introduction of Sign Business magazine. And while the name of the magazine changed from Sign Business to Sign & Digital Graphics to eventually GRAPHICS PRO, he never wavered in his goal of entertaining and informing his audience about the sign industry. His monthly In The Trenches column was a monthly peek into the ups and downs of running his small shop, Rick's Sign Co., in the heart of Texas. He also wrote a bi-monthly column called Shop Talk that was the industry standard for "how-to" signage articles.
On top of his writing, he was also a longtime educator at trade shows, bringing his wit and wisdom to cities across the country as he tried to help his fellow sign makers improve and thrive.
Rick's Sign Co. served businesses and oilfield companies in Longview and East Texas since 1974. He started his sign shop while still a student at Kilgore College.
Rick's final column for GRAPHICS PRO ran in the August 2022 edition. Our hearts are with the Williams family, as well as the Longview, Texas, community, and sign makers around the country who enjoyed his work for decades.
Rick is survived by his wife, Sharon, sons Sloan and Slade, daughter Lacey, and six grandchildren: Carson, Caden, Cole, Callie, Eli, and Wren. Memorial donations can be made to Pine Tree Church of Christ Mission Fund, 3221 Dundee Rd, Longview, TX 75604. His obituary can be found here.