News
Show Specials, Education Highlight Online Event Tomorrow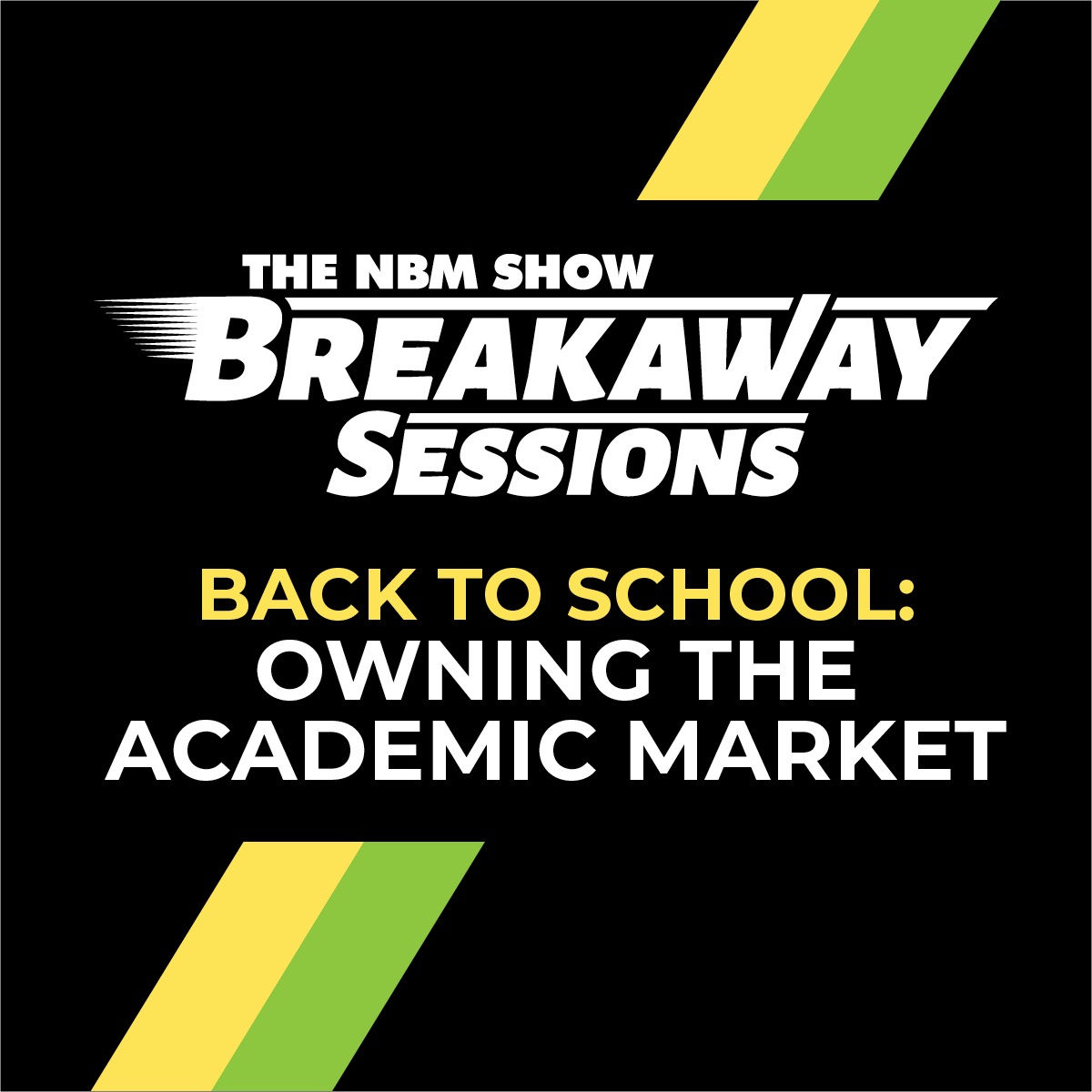 THE NBM SHOW Breakaway Sessions, Session #3, Back to School: Owning the Academic Market starts tomorrow morning, Aug. 12, at 10 a.m. ET with a Back to School Panel discussion focused on the applications and opportunities for graphics companies in the academic market, from K-12 to higher education.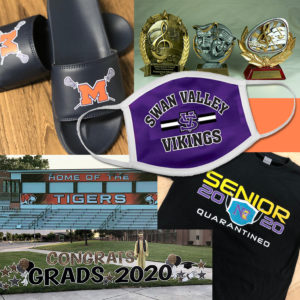 Registration is free for this online event that runs 10 a.m. to 7 p.m. ET, which provides access to show specials and deals from exhibiting companies, plus a chance to win a set of Bose headphones.
Session #3 also features online interactive exhibits with top suppliers and manufacturers and video presentations with live chat, all providing valuable business, production, and marketing tips.