News
ShopWorks Hosts Approvals Webinar
Tune in on Nov. 16 at 1 p.m. ET to learn how to manage customer art and order approvals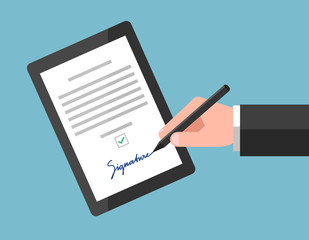 (Image courtesy ShopWorks)
ShopWorks hosts a webinar titled "Easier Customer Approvals" on Nov. 16 from 1 p.m. to 2 p.m. ET.
Hosted by industry veteran Jay Malanga, the webinar will cover how to manage customer art and order approvals using the company's ProofStuff software.
According to ShopWorks, orders are the lifeblood of a business, and getting them done on time depends on timely customer approvals.
Webinar highlights include:
How ProofStuff can make managing approvals easier
How the approval process works, including digital signatures to maintain accountability
How ProofStuff can replace "email" methods for managing approvals
Register here.