News
ShopWorks Discusses Selecting an eCommerce Platform in Nov. 17 Webinar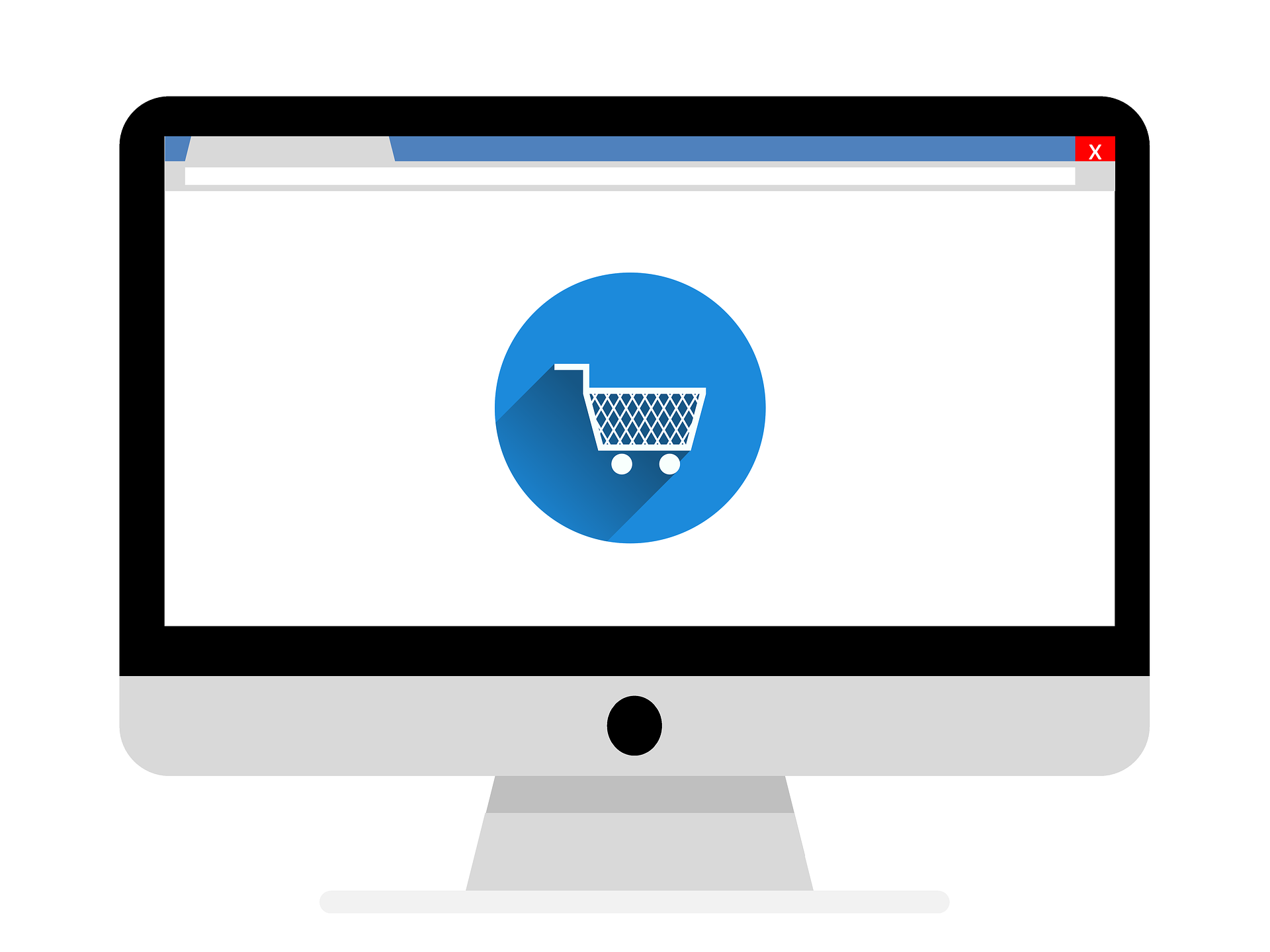 On Tuesday, Nov. 17, at 2 p.m. ET, ShopWorks hosts a free-to-attend webinar titled How to Select the Right eCommerce Platform.
Today, product decorators are getting more and more of their business from eCommerce platforms. There are so many to choose from, which makes it hard to decide.
In this webinar, industry veteran Roy Marques will walk you through selecting the best platform for your business. He will also introduce the top players who support the decoration industry and explain how they connect to the ShopWorks ecosystem.
The session will also cover the top three mistakes decorators make when selecting a platform.