News
ShopWorks Discusses Managing a Remote Workforce in Upcoming Webinar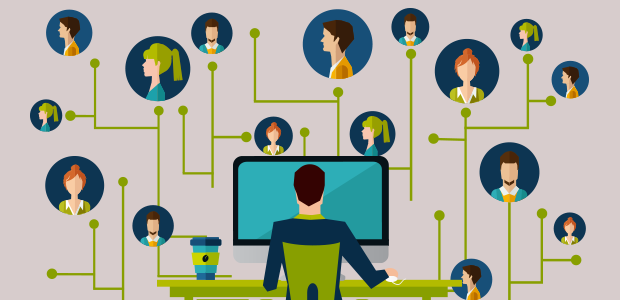 ShopWorks, a business software provider, hosts a webinar on Thursday, Oct. 22, titled Software That Enables Your Remote Workforce.
The session is scheduled for 2 p.m. ET and host, and ShopWorks president, Jay Malanga shares techniques and software he's used over the last 10 years to manage a remote workforce.
Topics for the webinar include:
The software you need to help manage your workforce
Tools that allow your customers to "manage themselves"
Top mistakes and how to avoid them
Malanga says this free event is for anyone already managing remote employees or for those who want to in the near future.