News
SGP, Green2Sustainable Offer Design Competition for University Students
The pair to hold an Earth Day-themed design competition for students at Ryerson University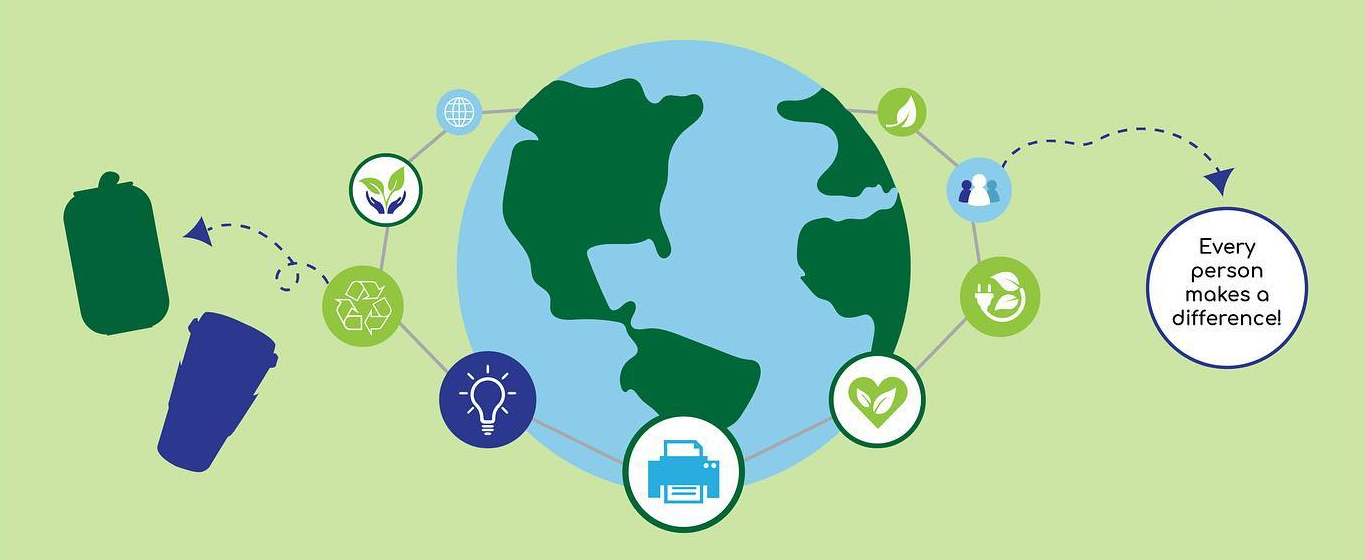 The Sustainable Green Printing Partnership (SGP), an authority in sustainable printing certifications, announces a partnership to hold an Earth Day-themed design competition for Ryerson University students.
"I was honored to be part of the Ryerson GCM Colloquium. It was a great way to engage with future leaders of the design and print industry who will shape our sustainable future," says Jodi Sawyer, strategic business unit manager, FLEXcon, and SGP past chair. "This design contest for Earth Day 2021 is a great opportunity for students to showcase their digital and design skills, while at the same time providing SGP certified printers with themed templates to showcase their sustainability successes in the SGP Impact Tracker hosted by Green2 Sustainable."
The winning design will be featured in the SGP Impact Tracker and on the SGP website. It will also be made available to SGP certified facilities. The SGP Impact Tracker is a cloud-based system that gives SGP certified facilities a platform to manage certifications. To select the winning entries, SGP has partnered with Green2Sustainable, the company that hosts the SGP Impact Tracker web application.
Students will be attributed for their design and retain their copyright/usage to the design.
Contest entries are open until April 8. Learn more at www.gcmcolloquium.com/sgp-contest.