News
SGP Announces Certification of Shutterfly Manufacturing Facilities
All four Shutterfly manufacturing locations are now certified SGP facilities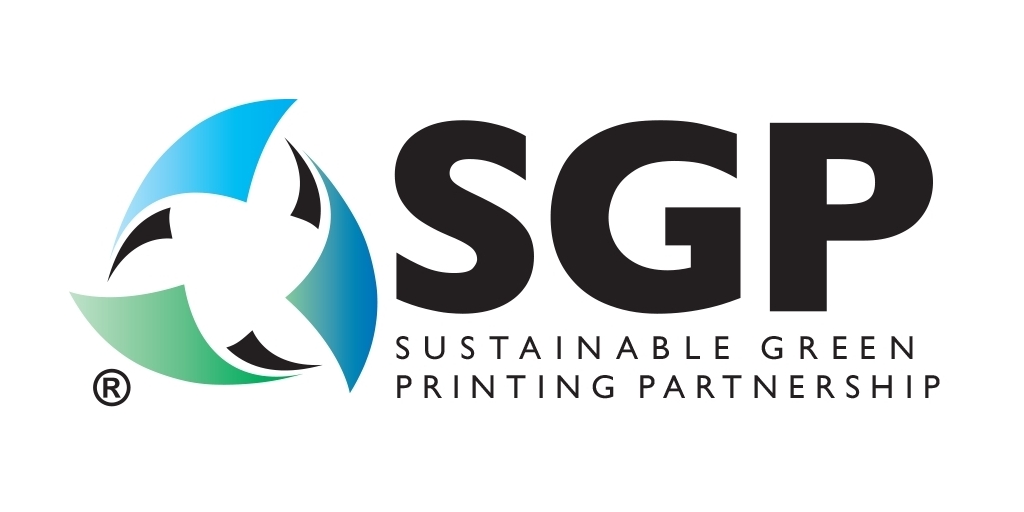 (Image courtesy SGP)
The Sustainable Green Printing Partnership (SGP), an authority in sustainable printing certifications, announces certification of all four Shutterfly manufacturing facilities.
Shutterfly's family of brands and platforms offer online retail and manufacturing for photography and personalized products.
Shutterfly in Ft. Mill, South Carolina was the first to obtain certification in late 2020. Since then, the remaining locations in Plano, Texas, Shakopee, Minnesota, and Tempe, Arizona achieved certified SGP facility status.
"At Shutterfly, we are taking action to reduce our impact and make sustainable practices become (a) habit in our operations," says Dwayne Black, chief of operations, Shutterfly. "We are finding ways to become more energy-efficient, reuse, repurpose and recycle more and use less. Becoming SGP certified validates that we have created a successful foundation for delivering a great customer experience while doing better for the planet."
"Shutterfly's commitment to sustainable print operations cannot be overstated. We are pleased to welcome all four manufacturing facilities into the SGP community," says Jonathan Graham, SGP chair and TE Connectivity representative. "Shutterfly furthers its leadership and commitment to a sustainable future. This is a milestone for SGP and Shutterfly as we are committed to leaving our world in a better place."