News
Screen Printing Veteran Charlie Taublieb Hosts Live Q&A Sessions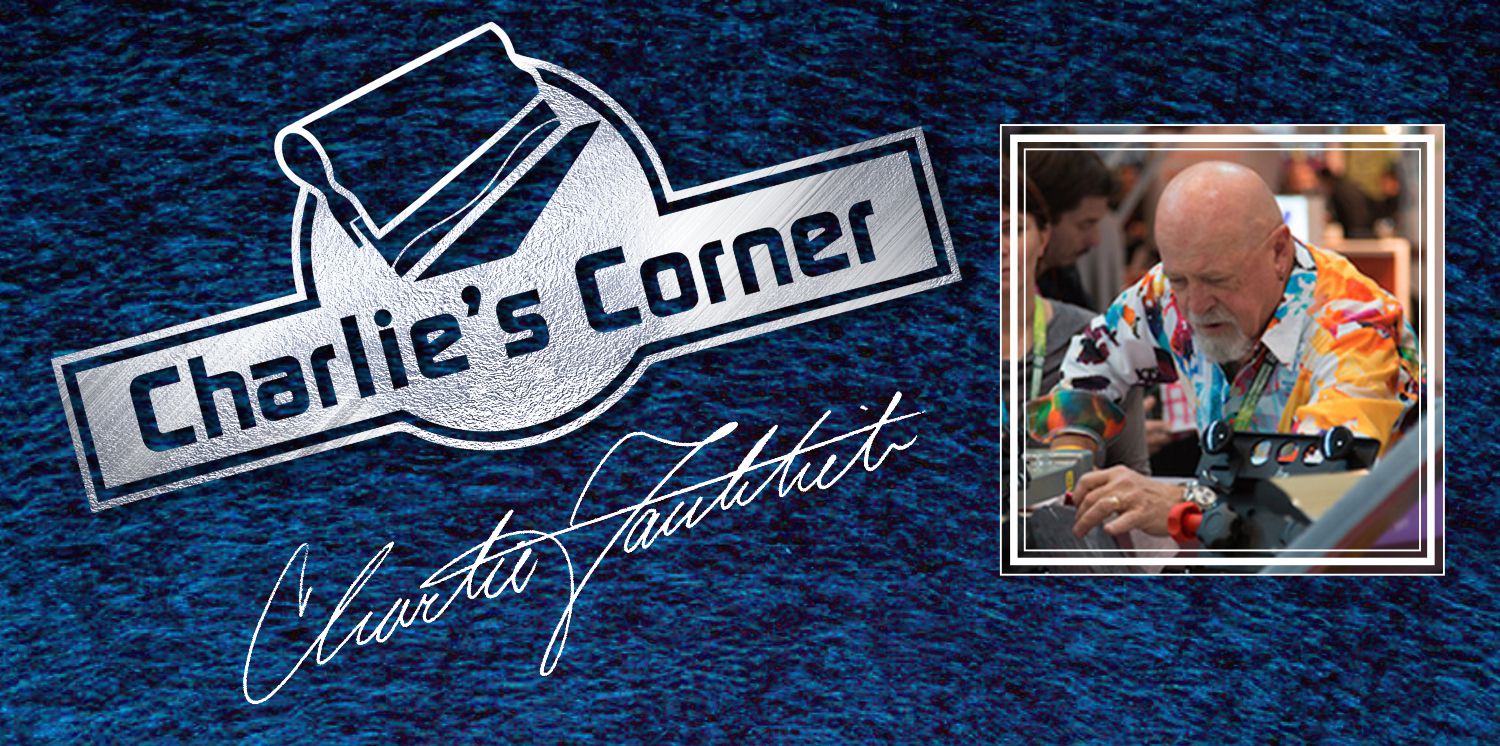 Charlie Taublieb, a screen printing professional who has been in the industry since 1976, heads up Taublieb Consulting, a company specializing in technical screen printing consulting for textile printers.
With coronavirus and industry trade shows canceled, Taublieb recently launched Charlie's Corner, a Q&A session held every other week, usually on Tuesdays at 11 a.m. MT. He invites experts from around the industry to discuss a variety of screen printing topics.
"The sessions are not structured in a specific way but as an open Q&A session where anyone can ask any question relating to the industry," he states. "I invite speakers that I feel can make a contribution to a specific topic but are not limited to staying on the topic they are familiar with."
Past guests include Johnny Shell of the Printing United Alliance and Kevin Kauth of Chromaline.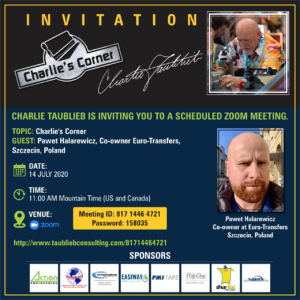 The next live session is Tuesday, July 14 with Pawet Halarewicz, the co-owner at Euro-Trans.eu in Poland. Interested parties can enter the Zoom session here.
Meeting ID: 817 1446 4721
Password: 158035
To stay up to date on future sessions and guests, check Taublieb's posts on LinkedIn, text Taublieb directly for details at 303-618-8955, or email him drprint@aol.com.