News
SCREEN Americas Announces Move to Larger Chicago-Area Facility
Come fall 2020, the company will be located 15 minutes from O'Hare International Airport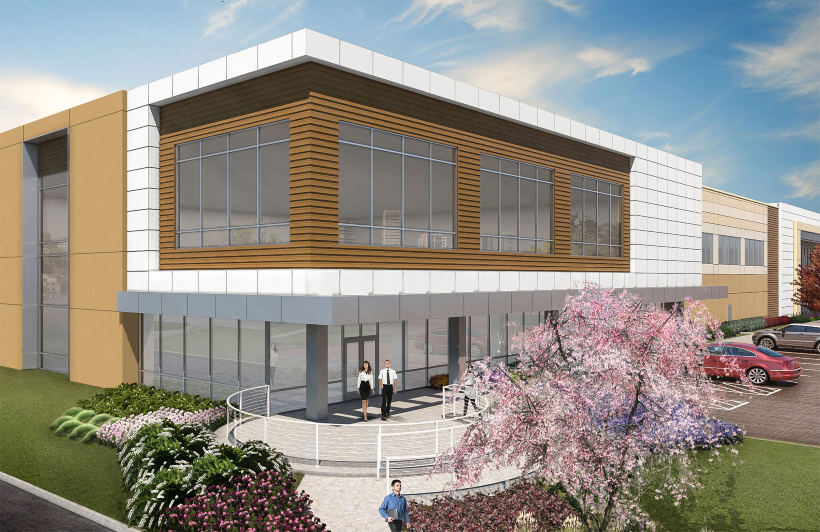 SCREEN Americas, a provider of graphics solutions, will relocate in fall 2020, to a larger, "more fully equipped and resourced North American headquarters in one of the Chicago area's most replete business and industrial enterprise centers, Elk Grove Village, Illinois," says the company in a press release.
The new campus will include an equipment staging and shipping depot, increased office space, and a Customer Experience Center. The location is situated 15 minutes from O'Hare International Airport.
Established in 1967 as Dainippon SCREEN USA, a division of Kyoto-based SCREEN Graphic Solutions Co. Ltd, the company's headquarters has been in Rolling Meadows, Illinois, since 1975.
Ken Ingram, president of SCREEN Americas, says, "We were looking for a facility that will serve our needs for years to come. We want to be able to fulfill customer demand by providing complete solutions."
Ingram continues, "As we projected demand in the next six to 18 months and beyond, and planned for new products in new markets, the need for a new Customer Experience Center became an additional focus."
The Customer Experience Center will feature a comprehensive demonstration and training complex, capable of housing the company's planned launch of new print on demand (POD) technology offerings.
"Customers will be invited to tour our new facility during our open house, which will be planned later this year," states Mark Schlimme, VP of marketing at SCREEN Americas. "And in support of new and current customers, our sales and service personnel will be available for product training at this new facility."
To support the company's growth, SCREEN's Service and Sales organizations will be expanded, including the addition of service and product support technicians working with sales and product management teams, along with further capital investments in advanced service technology and delivery solutions.
"As we moved through the relocation planning and evaluation process, working in concert with SCREEN senior management in Kyoto, it became more and more clear that we needed to move all operations to a new, larger, modern, Class 'A' space," Ingram concludes.
Below are some mockups of the new industrial center and facility location. (Images courtesy SCREEN Americas)