News
SBA Releases PPP Loan Forgiveness FAQ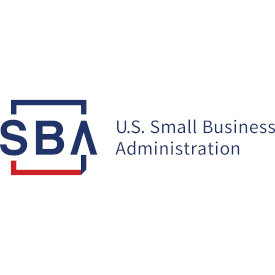 (Image: www.sba.gov)
On Aug. 4, the Small Business Administration (SBA), in consultation with the Department of the Treasury, released guidance to address borrower and lender questions concerning the forgiveness of Paycheck Protection Program (PPP) loans.
The SBA says borrowers and lenders can rely on the guidance in the FAQ document as SBA's interpretation of the CARES Act, the Flexibility Act, and the Paycheck Protection Program Interim Final Rules ("PPP Interim Final Rules").
Find the downloadable FAQ sheet here.