News
Sawgrass Explores the Costs of Sublimation in Next Webinar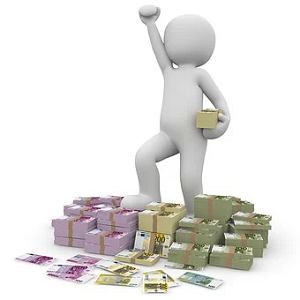 Sawgrass, a sublimation ink and printer provider, hosts a webinar titled The True Cost Of Sublimation on Thursday, July 22, at 3 p.m. ET.
Jimmy Lamb, manager of communication and education at Sawgrass, shows attendees the real costs of sublimation and how to manage them better. According to him, it's not the ink, which comes in at about 7% of the total production cost.
Attendees can expect to learn tips, tricks, and fresh ideas and can tune into the live event via Facebook, YouTube, or Instagram.