News
Sawgrass Covers Common Sublimation Mistakes in Webinar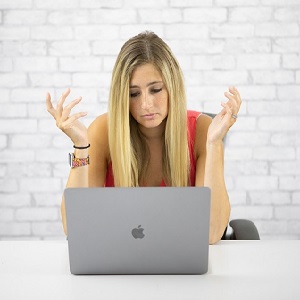 On May 20, Sawgrass, a sublimation inks and printers provider, hosts a webinar titled 10 Common Mistakes ​​​​​​​New Sublimators Make.
Although sublimation is straightforward once you get the hang of it, mistakes do happen. Hosts Jimmy and Meghan highlight the most common mistakes newbies run into and how they can avoid them.
Attendees are encouraged to bring their questions to the session, and the hosts will answer them live.
The session has three timeslots to choose from, including 10 a.m., 3 p.m., and 8 p.m. ET.
Register for the webinar here.