News
SanMar Appoints VP of Sourcing & Product Development
Strategic leader Dean Draughn joins the supplier's executive team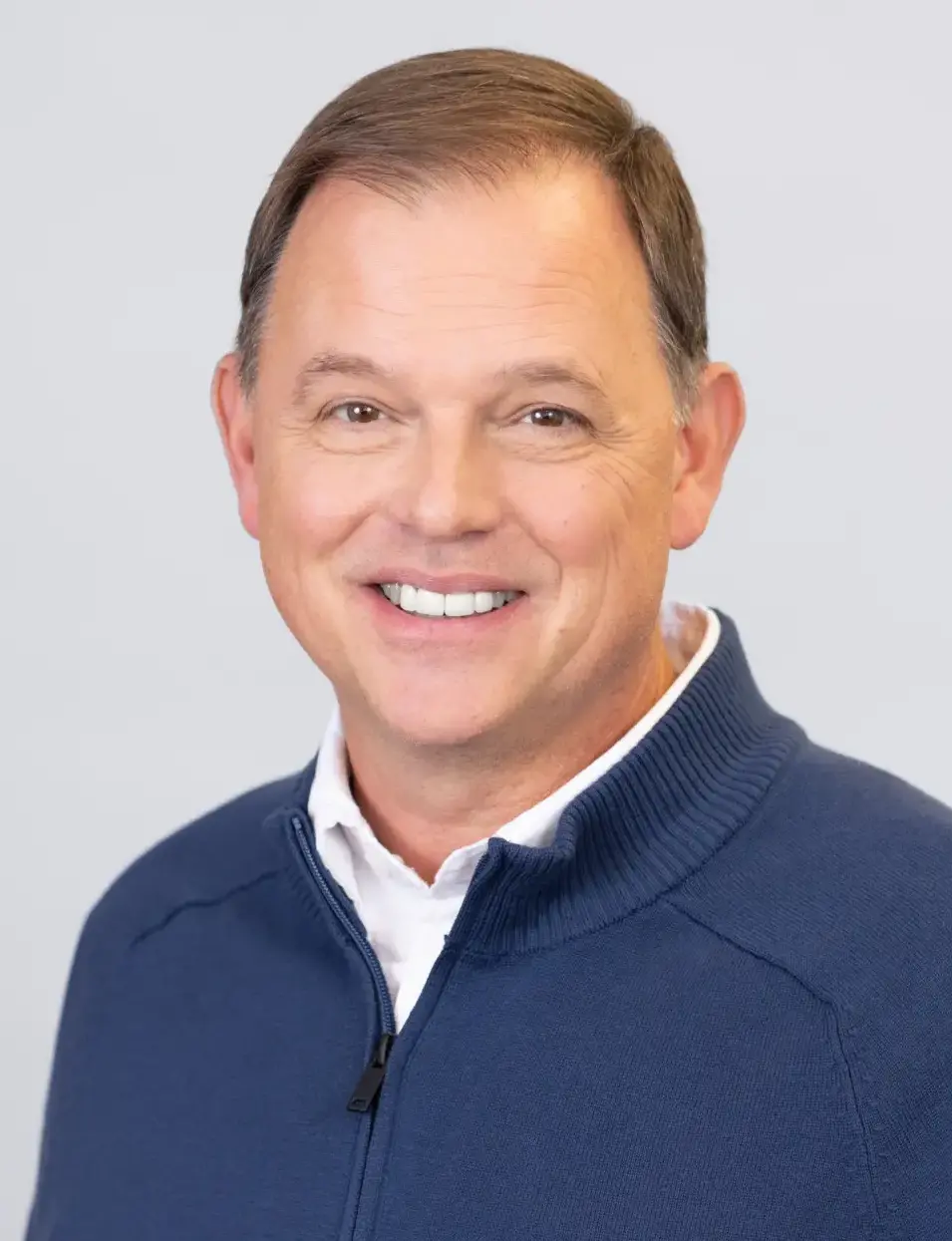 Dean Draughn (Image courtesy SanMar)
SanMar Corporation, a supplier of wholesale accessories and apparel, announces Dean Draughn as vice president of sourcing and product development.
The move marks a new chapter in the company's leadership of its global and domestic supply network. Draughn, who brings more than 30 years of end-to-end global experience spanning the entire product life cycle from design to distribution, assumed the role effective Oct. 16.
According to the company, Draughn is a strategic leader who brings a seasoned logistics perspective to SanMar's executive team. During his 33-year career, he has developed expertise in leading teams responsible for supply chain management, operations, development, manufacturing, compliance, and quality. Draughn is said to bring unique insights shaped by the industry's tumultuous evolution from protectionism to globalization spanning private and public entities.
"Dean brings a tremendous understanding of global supply chains as an apparel manufacturer in the United States, Honduras, and Asia, as well as a buyer and sourcing executive," says Patrick Noonan, chief product officer at SanMar. "His global perspective, deep experience, and desire to make a difference for our customers are such welcome assets to our product team."
Draughn is a member of the Cotton Board, an administrative arm of the Cotton Research and Promotion Programs that serves as a key liaison to the United States Department of Agriculture. Draughn previously served as an appointed member of the U.S. Department of Commerce and the Office of the U.S. Trade Representatives International Trade Advisory Committee for Textiles and Apparel.
"My career has been about driving value across organizations and showing up for my team every single day," says Draughn. "I've been quickly impressed with our team's dedication and proven record of success. I'm excited to help continue the tradition of making exceptional products that drive positive change."