News
SanMar Recognized as a U.S. Best-Managed Company
The company was evaluated on its strategy, ability to execute, corporate culture, and governance/financial performance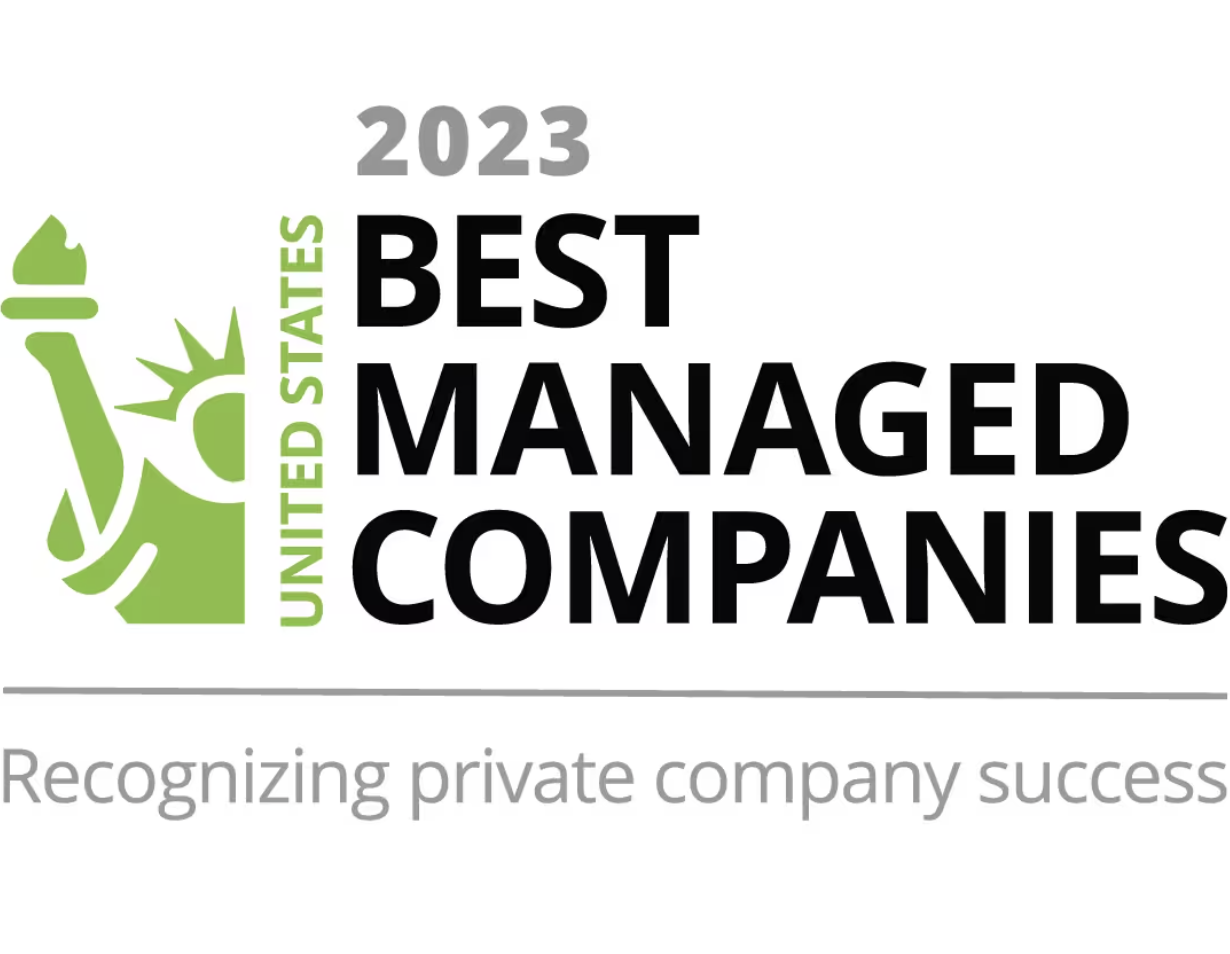 (Image courtesy SanMar)
SanMar is proud to announce it has been selected as a 2023 U.S. Best-Managed Company. Sponsored by Deloitte Private and The Wall Street Journal, the program recognizes outstanding U.S. private companies and the achievements of their management teams.
Applicants for the program are evaluated and selected by a panel of external judges focused on assessing hallmarks of excellence in four key areas: strategy, ability to execute, corporate culture, and governance/financial performance. SanMar joins a global ecosystem of honorees from more than 46 countries recognized by the program. 
Designees are said to propel their businesses forward and remain true to their purpose and values by investing in their people, creating advantage through digital transformation, taking measurable action on sustainability, and demonstrating their commitment to diversity, equity, and inclusion. 
"We are incredibly honored to receive this recognition for all the hard work and dedication of our team," says Jeremy Lott, CEO of SanMar. "As a family-owned company that empowers team members to drive positive change, we are always working to create the most dynamic workplace culture and invest in the long-term future of our employees."  
The company continues to expand its team and company footprint, recently announcing a new distribution center in Ashland, Virginia, where it plans to hire 1,000 employees.