News
SanMar Partners with WonderWink, Enters Healthcare Apparel Space
The partnership adds medical scrubs to SanMar's catalog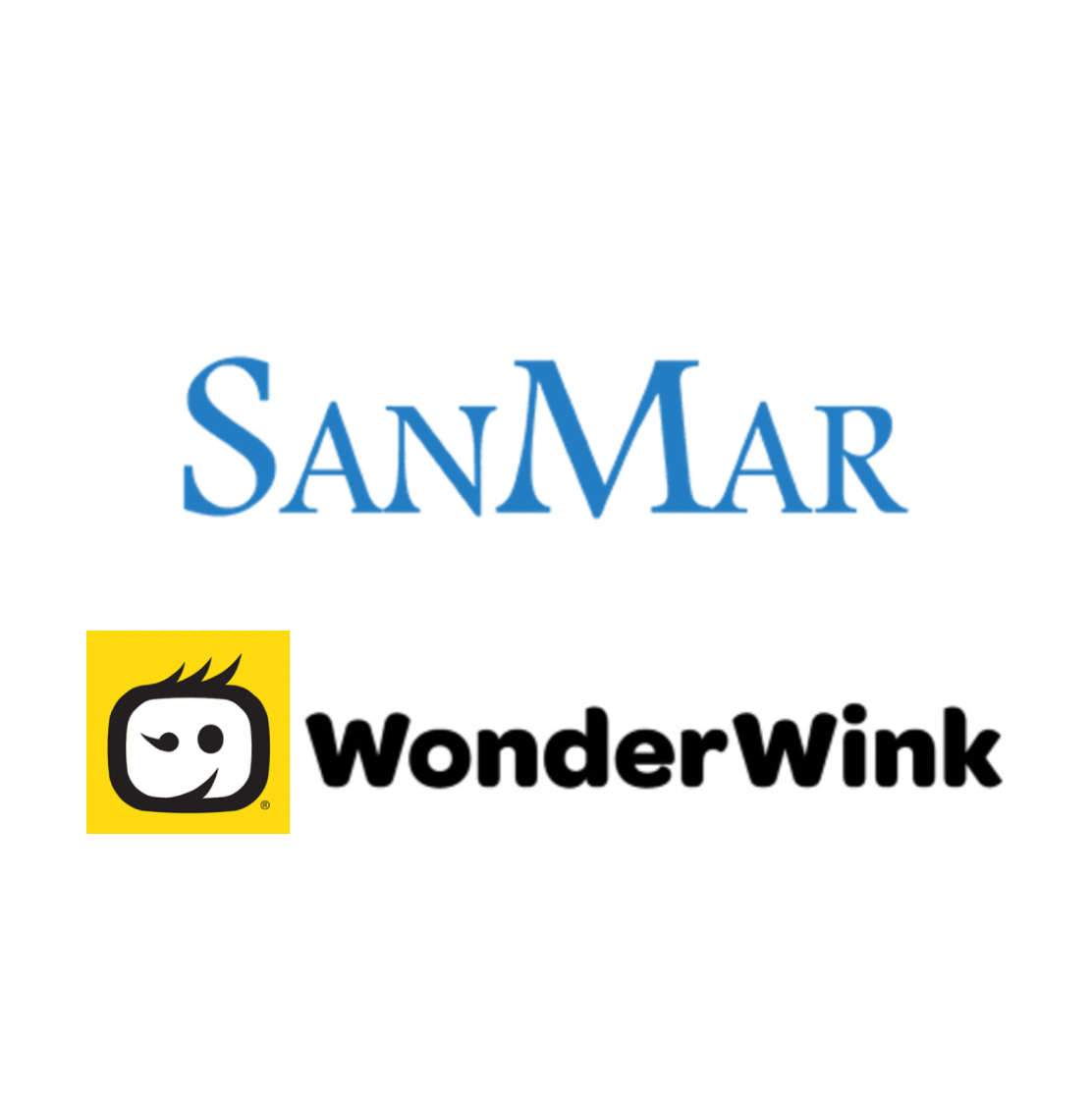 Family-owned SanMar Corporation, a wholesale accessories and apparel supplier, announces a partnership with WonderWink to offer healthcare scrubs as part of SanMar's product offering. The partnership marks SanMar's entrance into the healthcare apparel space.
"We're thrilled to join forces with WonderWink and supply wholesale healthcare apparel to professionals on the frontlines of the pandemic," says Jeremy Lott, president of SanMar. "This partnership connects the high quality and comfort of WonderWink scrubs with our unparalleled distribution network. SanMar is proud that we can make a difference, in our own way, for our essential healthcare workers during this critical time."
Designed with healthcare workers in mind, WonderWink scrubs include breathable fabrics, multiple pockets, pen holders, and badge loops.
"We are proud to partner with SanMar to bring WonderWink, the originator of fit and fashion in scrubs, to a new audience of healthcare professionals," adds Peter Benstock, president of Superior Uniform Group Healthcare, a division of Superior Group of Companies. "We've been providing innovative apparel to healthcare heroes for over a century, so this partnership is a natural next step to continue that story of support and reliability."
Lott adds, "We look forward to including WonderWink as the newest addition—and to do good for our frontline workers while we're at it."
The SanMar and WonderWink collaboration will be available in April 2021.