News
SanMar Announces Partnership with Allmade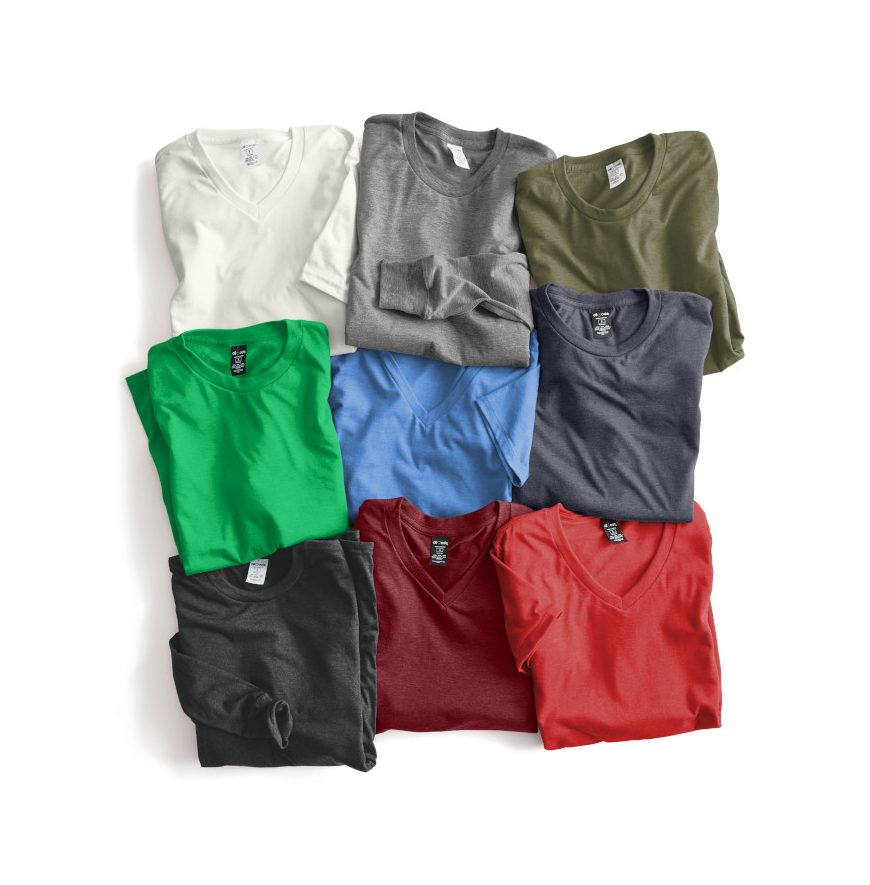 Issaquah, Washington-based SanMar Corporation, a supplier of accessories and apparel, partners with Allmade and becomes the exclusive supplier of Allmade's ethically and environmentally conscious blank apparel.
According to SanMar, the partnership "is a natural fit," as both companies have a devotion to making a "positive impact by putting the needs of people and the planet first."
For Allmade, this move has been a long-time goal to help grow the company.
"We started this movement to make an impact," says Ryan Moor, co-founder/CEO of Allmade. "With SanMar as our exclusive distributor, we can amplify our mission, create value, and empower more to create a positive impact on a much larger scale."
For more information, visit www.sanmar.com.