News
RSA Announces 2021 Board of Directors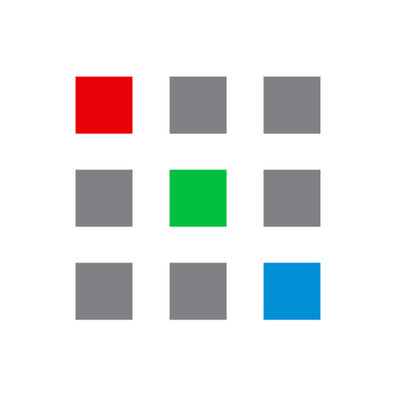 (Image: www.rsaorg.com)
The Reprographic Services Association (RSA) announces the appointment of four new members to its board of directors and the full slate of officers and board members for 2021.
This year, joining the board are Dan Hemming of Reprodux, Dan Lienemann of Action Reprographics, Dan Soldavini of California Survey & Drafting Supply, and Clint Tornow of BPI Color.
"I am pleased to welcome our newest members to the 2021 RSA board of directors. Their experience, enthusiasm, and diversity truly represent the integrity and entrepreneurial spirit of the RSA," says board president Bruce Franz, VP of Franz Reprographics.
Franz is the first RSA president to serve a two-year term incorporating structural changes approved by the membership in 2018.  Joining Franz on the executive committee for two years as VP is Luci Miller. Miller rises to the president of the board in the fall of 2021 when the current term expires. 
"I am truly honored to be able to serve an association that has given so much to my business and to the reprographic industry friends I have made during my time in the RSA," says Miller.
The 2021 RSA board of directors includes:
Formed in 2001, the Reprographic Services Association (RSA) is a North American network of 78 companies with more than 200 locations. Serving the architectural, engineering, and construction (AEC) sectors, the RSA Affiliated Companies provide various print, equipment, and digital technology solutions.