News
Royal Apparel Holds Virtual Town Hall on US-Made Apparel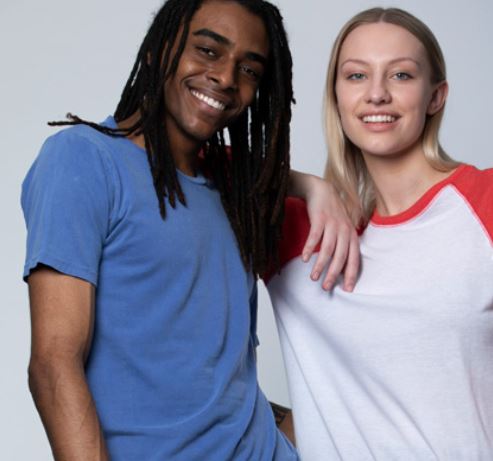 Royal Apparel invites customers to its virtual town hall to discuss made-in-the-USA apparel on June 5 at 1 p.m. ET.
Glen Brumer, sales director at Royal Apparel, will lead the event, the first of its kind for Royal Apparel, and aims to exchange ideas with customers on the topic. He tells GRAPHICS PRO, during the sign-up process, Royal Apparel asks customers a few questions about their interests, concerning US-made apparel, to help lead the 40-minute web conference.
Topics for the discussion include the impact of COVID-19 and how it is resulting in an increased demand for made-in-USA apparel. Brumer will also take time to review the company's U.S. production process, as well as some of the positive impacts of purchasing U.S.-made goods.
The company is only allowing 20 customers to participate in each town hall, so space is limited.
In addition to town hall meetings, the company has also set up a virtual showroom to conduct digital one-on-one appointments.
For more information, visit www.royalapparel.net.