News
Roland DGA, Skip Barber Racing School Team Up
Skip Barber Racing School is a renowned racing and driving school in North America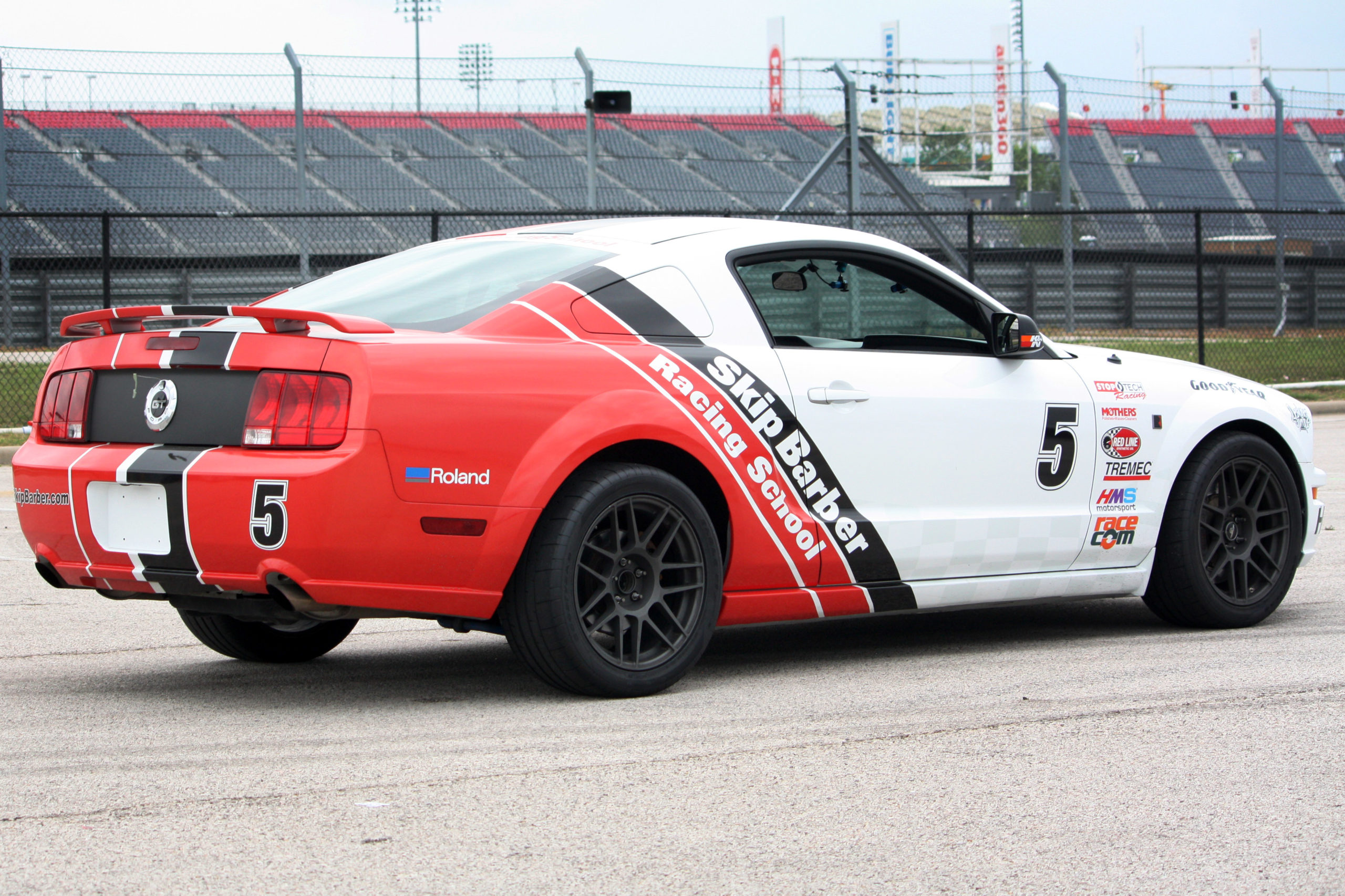 Roland DGA Corporation, a provider of wide-format inkjet printers, printer/cutters, and other advanced digital devices, announces a co-promotional partnership with Skip Barber Racing School, a premier racing and driving school in North America.
The Skip Barber Racing School will utilize two Roland DG TrueVIS VG2 series printers/cutters to power the school's graphics shop, producing everything from wraps and decals for its fleet of race cars to signs and banners for display at racing and instructional events.
With nearly five decades of experience, the Skip Barber Racing School has trained over 350,000 people at the continent's top circuits. Notable graduates include Formula 1 and IndyCar star Juan Pablo Montoya, Josef Newgarden, Ryan Hunter-Reay, and Jeff Gordon. In addition to the racing school, Skip Barber operates corporate events, driving schools, "arrive-and-drive" race series, and race teams.
"We are thrilled about our new partnership with Roland DGA," says Joe Monitto, chief revenue officer for Skip Barber Racing School. "We're using our TrueVIS VG2 printer/cutters to create eye-catching vehicle graphics for the cars we use in our driving safety and racing programs, as well as promotional signage and graphics for all of our business units. The prints they produce are nothing short of amazing — the image quality, level of detail, and rich, vibrant colors are out of this world."
"Skip Barber is a name that's synonymous with driving excellence," adds Andrew Oransky, Roland DGA president/CEO. "It's also an operation with impressive reach. In addition to the thousands of students that graduate from their instructional programs annually, they conduct more than 50 corporate events each year and have a major presence at races throughout the country. Teaming up with Skip Barber will create many opportunities to familiarize a wide audience with Roland DGA's products."