News
Roland DGA Releases Free White Paper with Advice for Product Personalization Businesses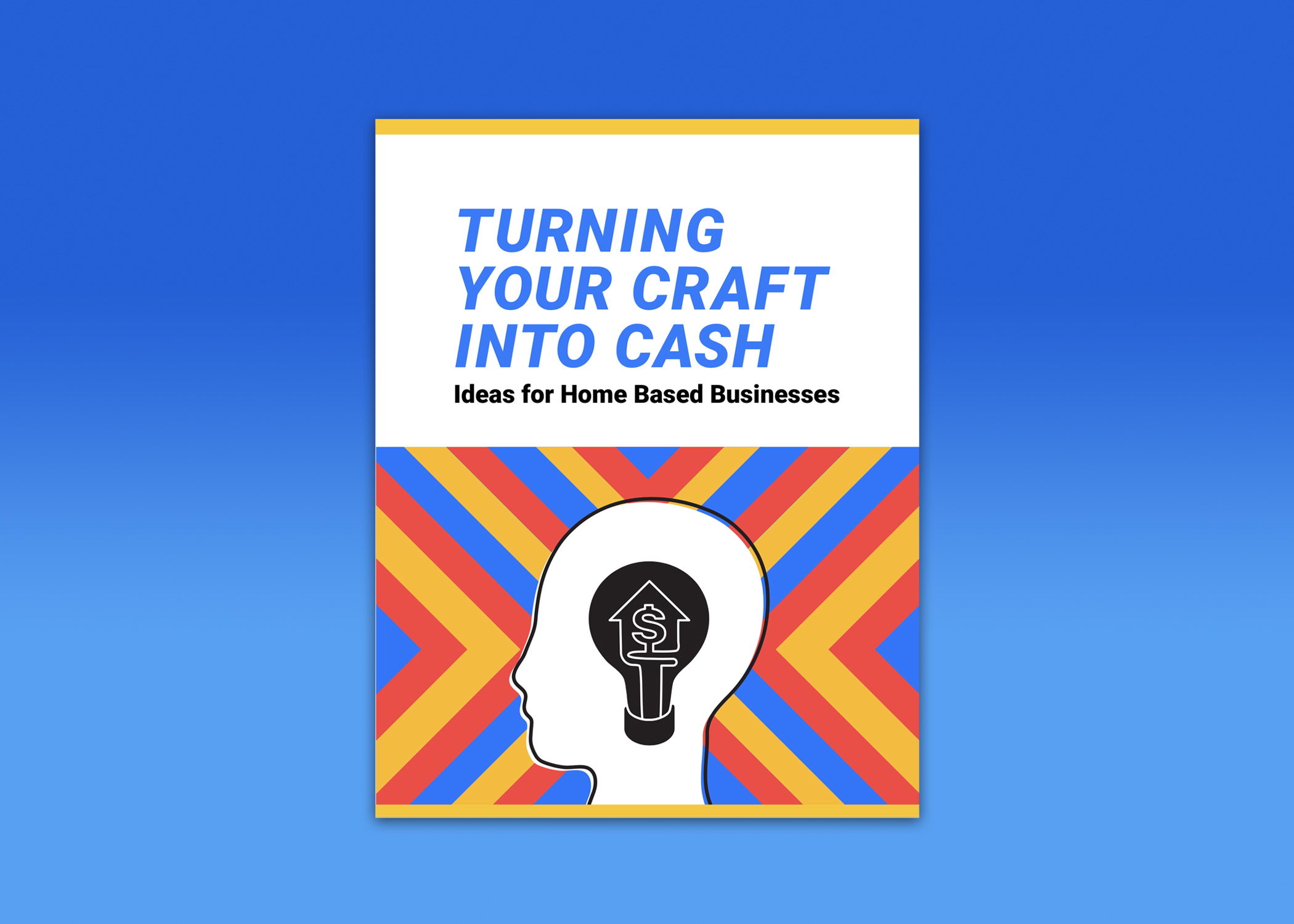 Wide-format imaging provider Roland DGA announces the availability of its new white paper "Turning Your Craft into Cash: Ideas for Home-Based Businesses." This free white paper provides details on what it takes to start a product personalization business or grow an existing one by adding personalization to the mix.
The guide offers examples of unique applications, details equipment needed, outlines workflow advice from Roland experts, and shares tips for maximizing profits.
"There continues to be significant consumer demand for personalized products—uniquely decorated items ranging from T-shirts and giftware to ceramics and cell phone covers—that reflect individual tastes and styles," says Roland DGA product manager Kitt Jones. "With the ongoing COVID-19 situation, more people are shopping online than ever before as well as looking for opportunities to start or grow a business from home. That makes this a perfect time to get into the personalization business and sell your custom products online. It's also a great time for established businesses to create additional revenue streams by expanding their current offerings to include personalization."
He adds that "Turning Your Craft into Cash: Ideas for Home-Based Businesses" aims to help anyone starting or growing a product personalization business, quickly and cost-effectively.
To download Roland DGA's free white paper, click here.
For more information on Roland DGA, visit www.rolanddga.com.