News
Roland DGA Hosts Atlanta Open House
The event will take place June 27 from 10 a.m. to 3 p.m. ET at the company's Atlanta, Georgia office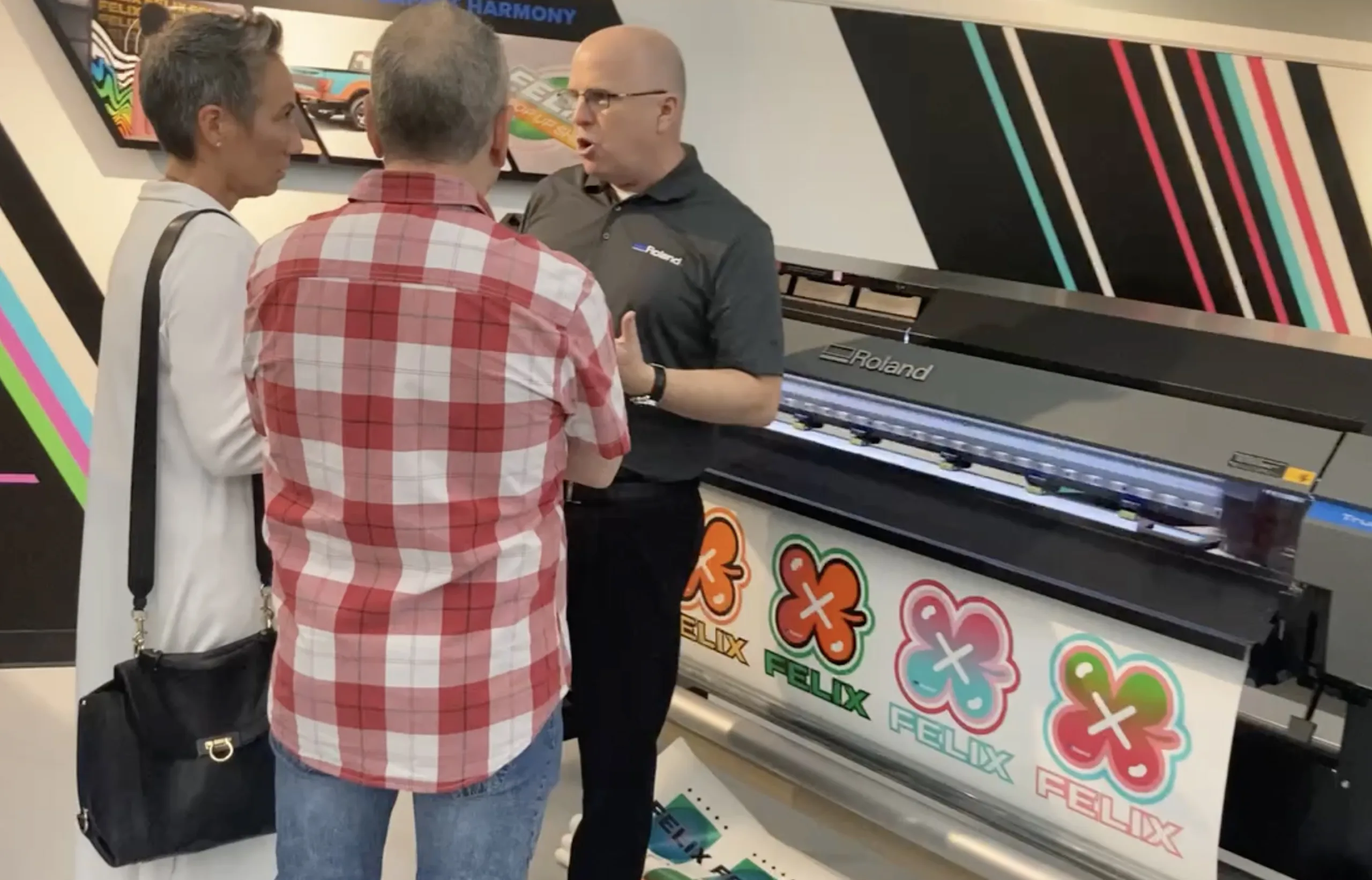 (Image courtesy Roland DGA)
Roland DGA will host an open house and showcase its latest technology at its Atlanta, Georgia, office on June 27 from 10 a.m. to 3 p.m. ET.
Attendees will get hands-on with Roland's newest technologies. Attendees will have the opportunity to experience the company's machines, talk to Roland experts, learn about the latest advancements in UV printing technology, and more.
See live product demonstrations, network with industry professionals, and enjoy food and drinks
Meet with Roland DGA product experts to gain insights on technology considerations and workflows
Registration is required to attend
"With this open house taking place in our Atlanta office, it will be convenient for prospective customers in the Southeastern U.S. to attend, get familiar with our newest products, and discover how these amazing devices can help build their respective businesses," says Roland DGA's Vice President of Sales Dan Johansen. "Along with the informative product demos and one-on-one consultations, there will be food, drinks, and plenty of excitement."
RSVP here.