News
Richardson Communications Group Joins Kingston Printing
After nearly 100 years of providing printing services to the Kansas City, Missouri area, Kingston Printing teams up with Richardson Communications Group.
Operations will be consolidated to Kingston's facility in Eudora, Kansas. Richardson president Jim Barker joins Kingston Printing as the executive vice president of the business alongside Kyle Johnson, president. Once combined, the joint team will consist of approximately 70 employees.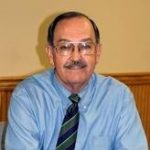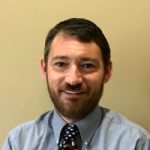 "After several conversations with Jim Barker, it was clear that Richardson's staff, equipment, and expertise with client-branded online storefronts and materials fulfillment will be a great complement to the services Kingston provides clients," says Johnson.
With the partnership, clients can expect an expanded menu of services and capabilities in the coming months. Kingston Printing's website says it currently offers printing solutions, wide-format graphics, cross-media content, and online storefronts. Richardson Communications Group's site notes creatives services, print solutions, personalized media, promo products, packaging, POP, and fulfillment.
"With Kingston's two 40-inch, 6-color presses capable of UV printing, wide-format printing, and Kingston's expertise with complex direct mail marketing programs and variable data printing, I'm excited about the possibilities we bring customers in combining both businesses' strengths under one roof," says Barker.
For more information, visit www.kingstonprinting.com.