News
RhinoTech Pledges Portion of Sales to Second Harvest Heartland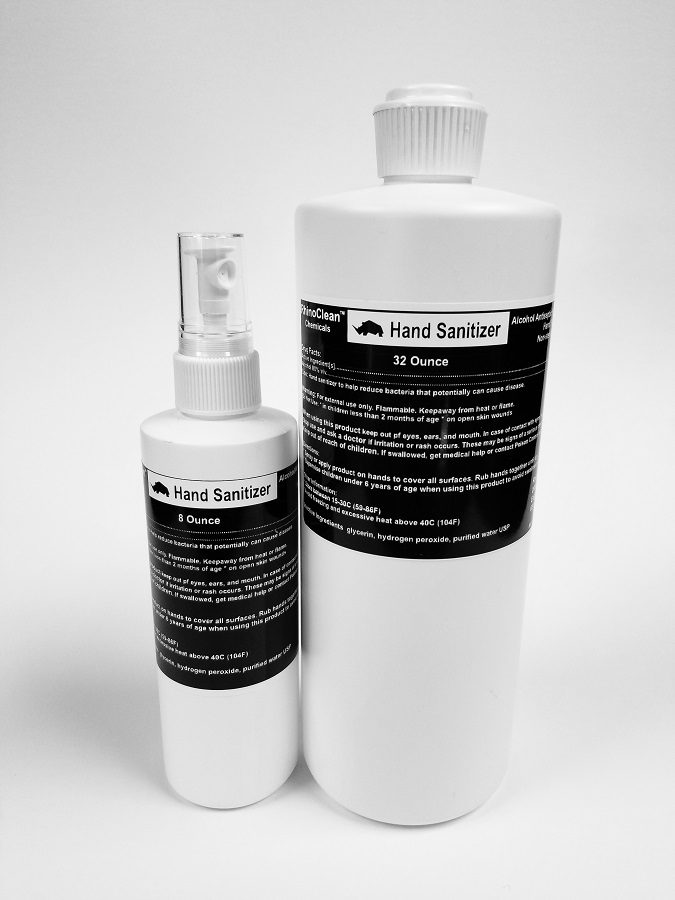 Gregory Markus, president of RhinoTech, announces that the company will donate 20% of sales from its HS80 HAND SANITIZER to Second Harvest Heartland (MN), a local organization fighting food scarcity among the Lower Sioux Indian Community in Southern Minnesota.
When asked how the company connected with Second Hand Harvest, Shelley Markus, RhinoTech's director of marketing, tells GRAPHICS PRO it wanted to work with an organization that was directly providing hunger relief for Native American communities dealing with illness and extreme hardship.
She adds, "In Minnesota, where our operations and distribution/fulfillment center are located, we found that Second Harvest Heartland partners with 1,000 food banks around the state and the Lower Sioux Indian Community in Southern Minnesota to help alleviate food insecurity."
Through its donations, RhinoTech hopes to help mitigate hunger within this community and other Minnesota communities, as well as offer some hope to those facing "seemingly insurmountable hardship."
Shelley Markus tells GRAPHICS PRO, "We also hope that our donations in tandem with all other contributions will help those served understand that they are not alone and, on their behalf, we continue to work for an economically just society."
"Children and adults should not have to go hungry or be evicted during a crisis of this proportion in the United States of America," she continues. "Native Americans who continue to be one of the most disenfranchised communities in our nation should not have to doubly deal with the devastating effects of a pandemic on top of the regular economic/housing hardships they live with on a day-to-day basis."
The company will continue its donations through the end of 2020, and plans regroup and reassess when the time comes.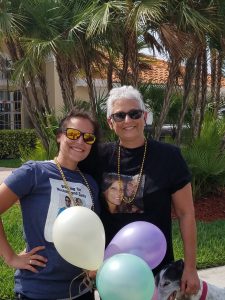 During this time of crisis, RhinoTech has also continued its involvement with the Juvenile Diabetes Research Foundation (JDRF), something they've done for the last 18 years.
On May 2, the company held its Virtual One Walk Fundraising event to raise money for research and support medical and technology advancements to enable people living with Type 1, insulin-dependent diabetes.
For more information, www.rhinotechinc.com.