News
Revolution Wraps Giving Away $15K Brand Update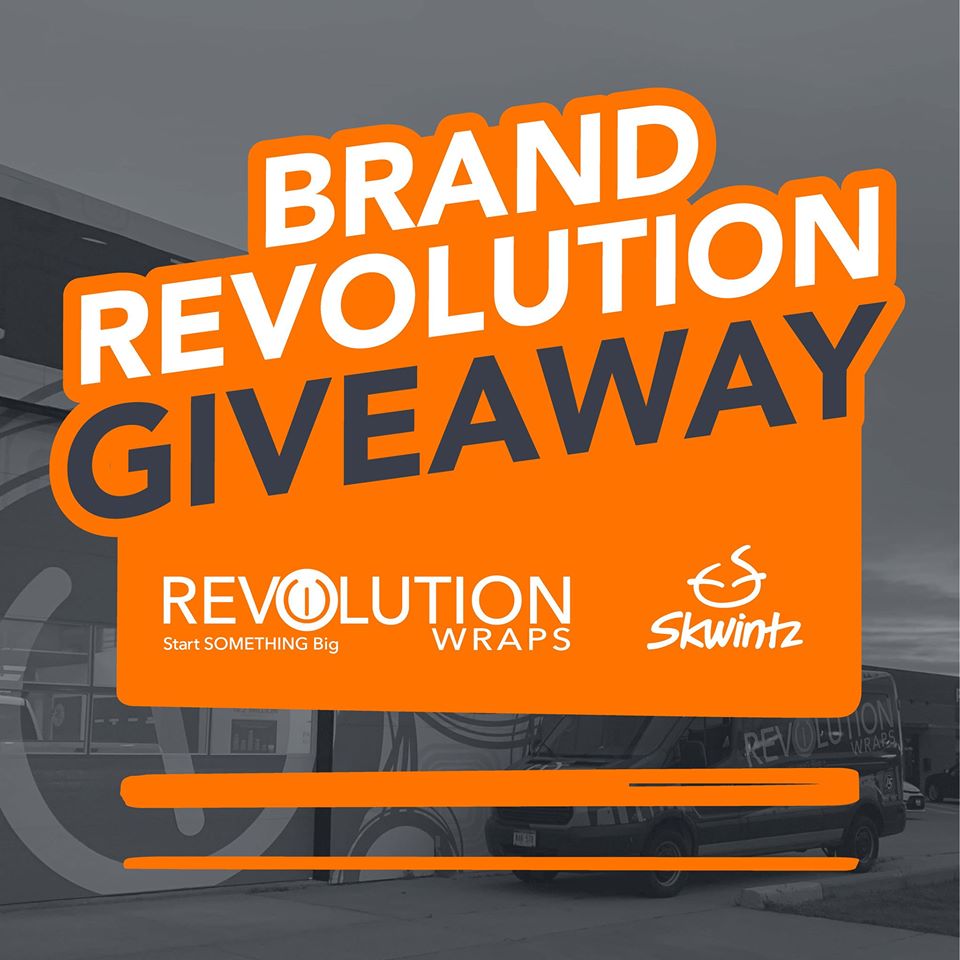 Revolution Wraps, a Lincoln, Nebraska-based vehicle wraps and graphics shop, is giving away a "brand update," valued at $15,000, to one lucky winner.
The giveaway site reads, "We know you've been through some hard times, so we want to help your business get some exposure and help generate some new business, whether that be through a vehicle wrap, storefront graphics, interior graphics, etc."
The giveaway is open to local businesses in the Lincoln or Omaha metro areas that have been affected by the recent pandemic and could use a brand refresh. At no cost to the business, Revolution Wraps will determine the best and most effective ways for the winner to get the most brand exposure.
"We have a great staff of customer service, in-house designers, production crew, and certified installers that will keep your best interest at heart. We treat each other as family and customers as friends," the site continues.
The last day to enter the giveaway is Aug. 7, and the shop will select and contact the winner no later than Aug. 14.
Find more details at the Revolution Wraps site.