News
RB Digital Promotes Neto to VP of Apparel Imaging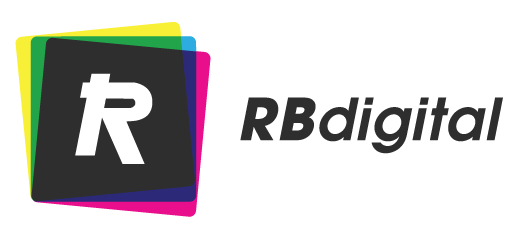 RB Digital announces the promotion of Zack Neto to vice president, apparel imaging.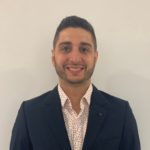 In his new role, Neto oversees national sales in two of the company's key decorating categories—direct-to-garment (DTG) printing and screen printing.
Neto's background includes starting his own decorating business, as well as consulting with both DTG and screen printing companies over the past seven years in Canada and the USA.
Over the last year, while working at RB Digital, Neto has shown a "track record of helping customers add equipment and supplies to their businesses, helping them be more profitable and successful," according to the company.
In the new role, he supports RB Digital's five locations across Canada through sales team support and education.
For more information, visit www.rbdigital.ca.