News
Rayzist Photomask Hosts Live Training June 2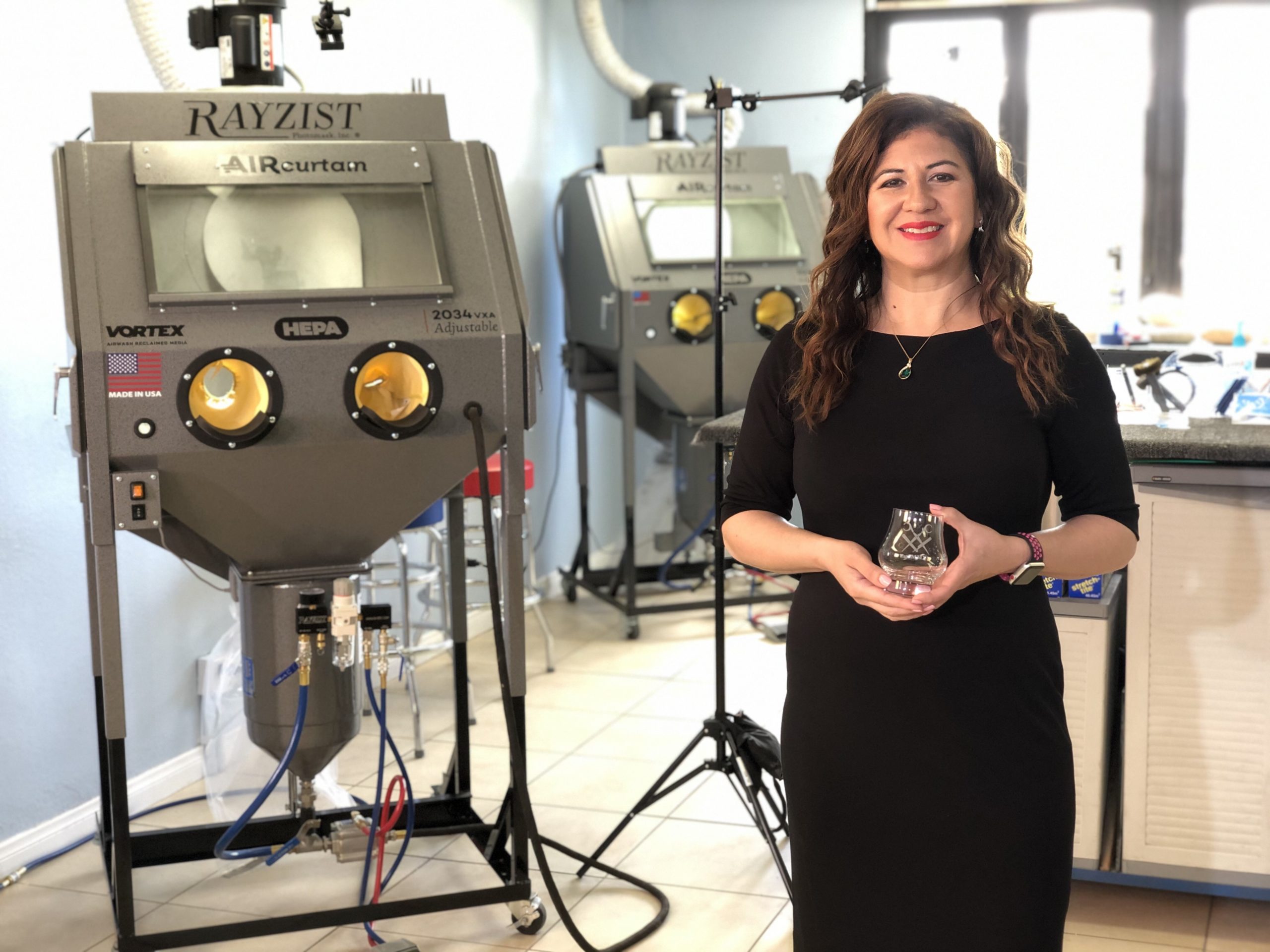 Rayzist Photomask's Liz Haas hosts Session XI of the company's live training series on June 2 at 10 a.m. PT.
Over the last 10 weeks, Rayzist has covered sandcarving on various materials, and for different industries.
Session XI dives into sandcarving system maintenance while Haas, along with someone from Rayzist's art department, live etches a crystal award with UV gluing. The guest host will also walk through artwork setup for a two-step carve on a crystal award, and Haas will demonstrate the blasting process for a two-step carve.
The session will also cover cabinet maintenance, and viewers are encouraged to ask questions throughout the stream.
The live stream will be hosted on the company YouTube channel, as well as its Facebook page.
Haas tells GRAPHICS PRO, "Rayzist is bringing education to the industry. Our goal is to equip our customers with ideas and sandcarving techniques for their businesses."
For more information, visit www.rayzist.com.