News
Radian Laser Named Primary Distributor for Laser Tools and Techniques
Radian will now carry the European company's full line of flatbed cutting and engraving systems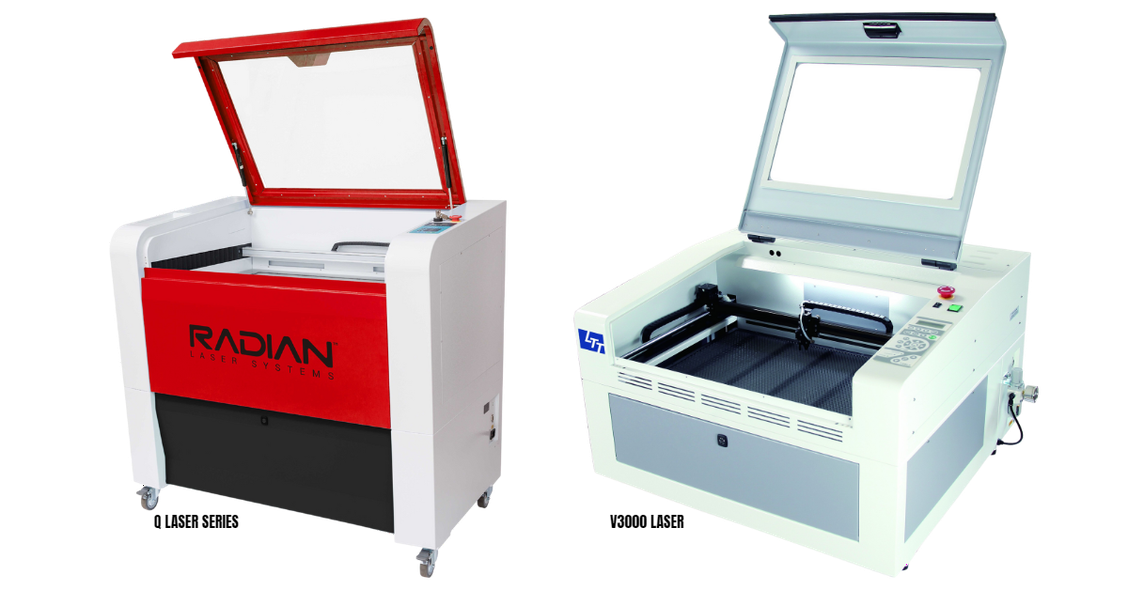 (Image courtesy Radian Laser)
Radian Laser Systems announces that it has been named the primary distributor for Laser Tools and Techniques (LTT) in the United States.
Through the partnership, Radian Laser Systems will have access to LTT's full line of flatbed cutting and engraving systems and accessories. This will enable the company to provide its customers with a wider range of solutions for their laser-based applications.
"We are excited to partner with Laser Tools and Techniques," says Tom Tamburrini, CEO of Radian Laser Systems. "Their products are known throughout Europe for their quality and precision, and we believe that they will be a great addition to our portfolio. We are committed to providing our customers with the best laser solutions available, and this partnership is an important step towards achieving that goal."
LTT is a European manufacturer of laser systems and accessories used in a variety of applications. This partnership will allow Radian Laser Systems to offer LTT's laser systems and solutions to a wider range of customers.
"We are pleased to have Radian Laser Systems as our primary distributor in the United States," states Moses Tang, CEO of Laser Tools and Techniques. "Their expertise in laser systems and their commitment to customer service make them an ideal partner for us. We look forward to working with them to bring our products to even more customers in the United States."