News
Proforma Affiliate Owner Recognized as 2020 Business of Pride Honoree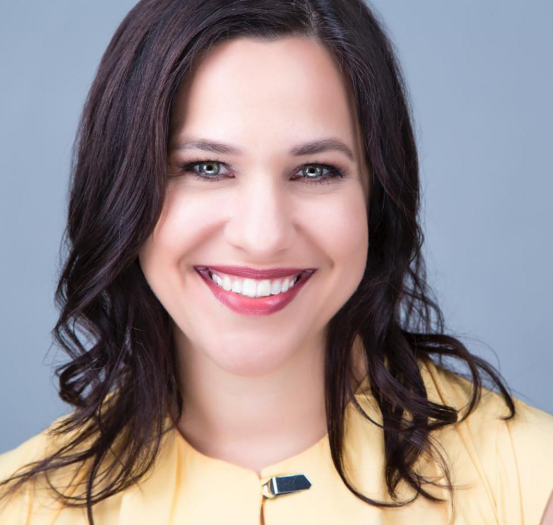 Christie Hattersley, co-owner of C-Suite Promotions Powered by Proforma, has been recognized by Tampa Bay Business Journal as a 2020 Business of Pride Individual Ally Honoree. This recognition is given annually to one individual who does not identify as part of the LGBTQ+ community but consistently advocates for its individuals and issues.
Hattersley is chair of the Tampa Bay LGBT Chamber of Commerce and helps to realign its mission and goals to represent the community better.
"We do our best to support legislation that is positive such as the Equality Act, but also loudly oppose legislation that impacts the community negatively," says Hattersley. "I think one of the largest challenges is that this is a community that is frequently left out of inclusion and diversity conversations. We have worked to make sure the city of Tampa accepts the LGBTBE certifications and that this community is given minority consideration. We will continue to spread awareness whenever possible."
Being an independent business owner with the support and stability of Proforma provides Hattersley the flexibility to focus her time and energy on these issues while building and sustaining a business.
"We are extremely proud of Christie for her dedication to and support of the LGBTQ+ community here in Tampa," says Proforma CEO Vera Muzzillo. "Her great success as a business owner paired with her passion for social justice and equality is an inspiration to each of us in The Proforma Family."
To read more about Christie's recognition and her efforts for diversity and inclusion in Tampa Bay, click here.