News
Proforma Affiliate Expands into Medical Market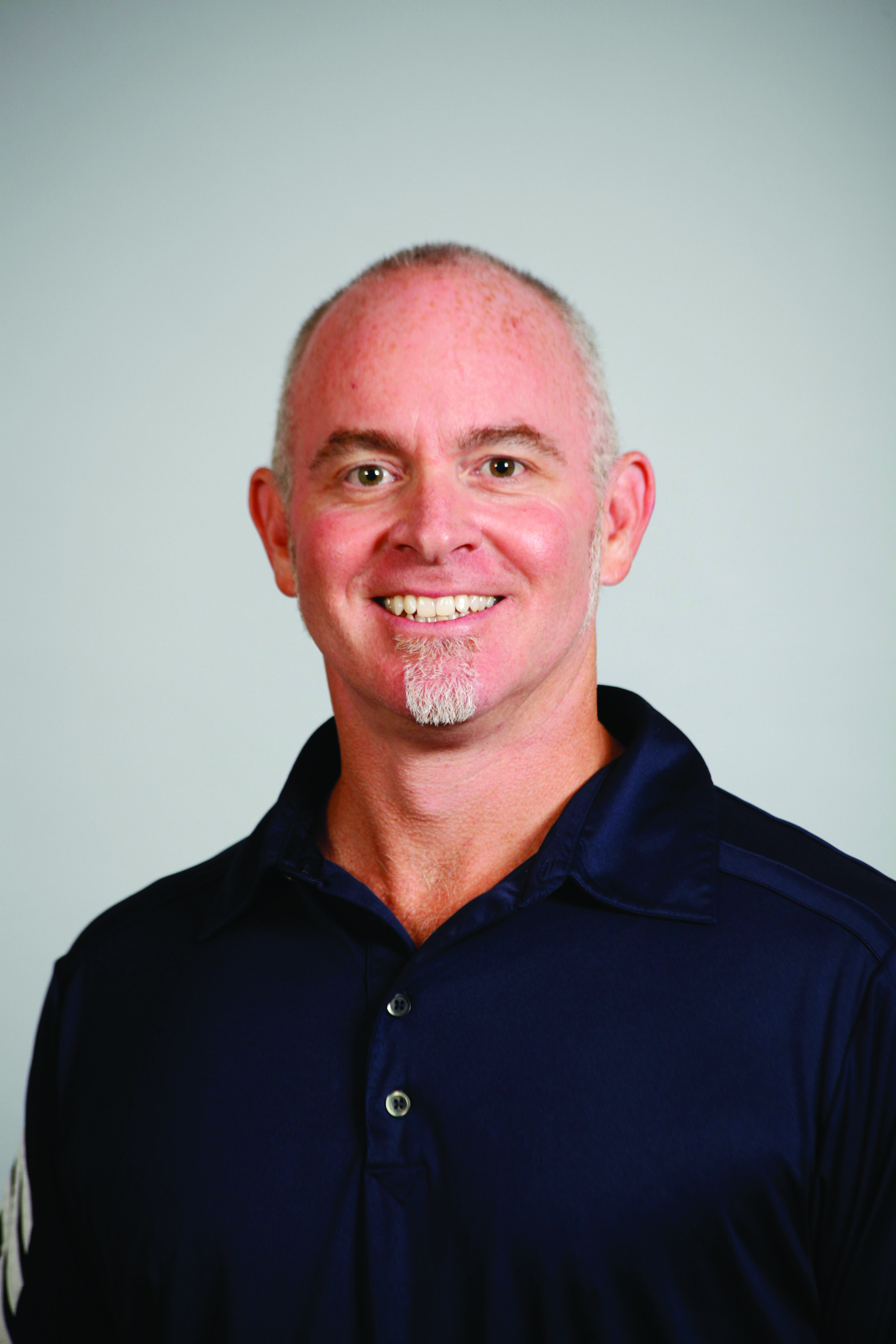 Proforma Durkee, a Proforma Affiliate, acquires a $2 million promotional products distributor that focuses exclusively on the medical market.
Mike Durkee, the owner of Proforma Durkee, is a member of Proforma's $5 Million Club with 2019 sales of over $6 million.
"The Proforma Mergers & Acquisitions Team has generated the lead and helped with negotiations and documentation," says Durkee. "The seller aligned with our corporate vision and felt that with our go-to-market strategies, he could earn more money and focus on what he enjoys most."
"This is a great win for Mike Durkee and Proforma's Mergers & Acquisitions Team," says Proforma's CEO Vera Muzzillo. "Mike and his team can now expand into the medical market by providing unique products and solutions. We are very proud of Mike, who grew from less than $500,000 in annual sales when he joined Proforma a few years ago to over $6 million last year."
For more information, visit www.proformadurkee.com.