News
Printful Reaches $289 Million in 2021 Revenue
CEO Davis Siksnans says customers are succeeding with print-on-demand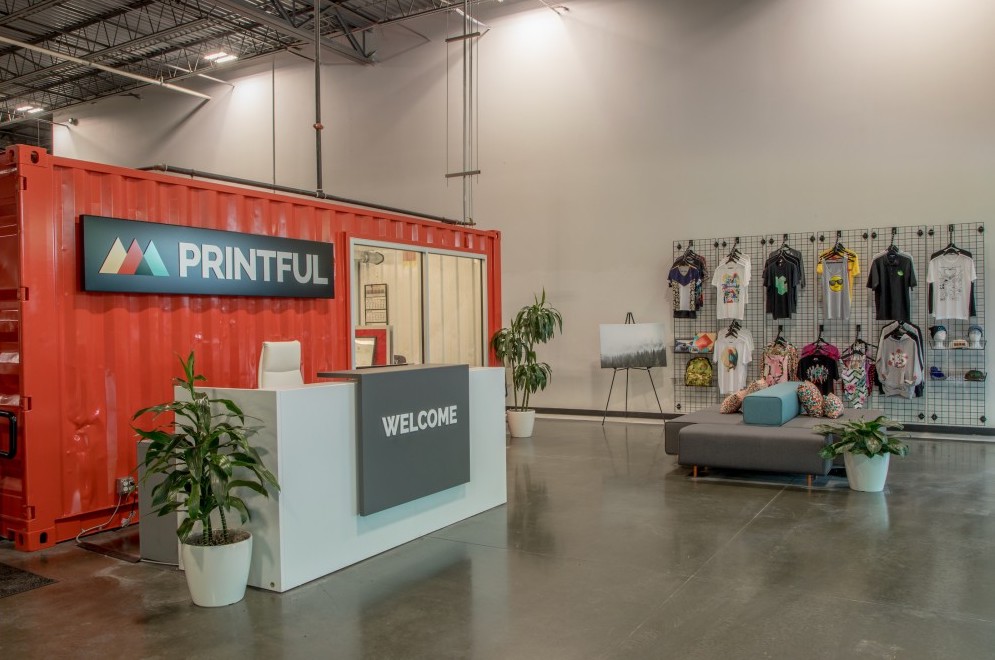 (Image courtesy Printful)
Printful, an on-demand printing and fulfillment company, announces its revenue reached more than $289 million in 2021.
The company has fulfilled over 48 million items and reached more than $1 billion in total gross merchandise value (GMV) since its start of operations in 2013.
"We have seen our enterprise customers succeed with print-on-demand by launching new products with low inventory risks and a short time to market," comments CEO and Co-Founder Davis Siksnans. "I believe that other fashion and entertainment giants should seriously consider the on-demand production model to expand their business, offer customization, and reach a wider network of customers."
To meet its growing order volume, the company expanded its operations in the U.S. and Mexico and opened a new fulfillment center in the U.K. As part of this expansion, Printful also opened a new office in Latvia to accommodate its team.
"Despite the challenges presented by the pandemic, 2021 was a monumental year for our company. Reaching new milestones has only proven that we operate in an industry where there is significant potential, so we plan to lead by example, continue improving our services, and strengthen our position as the industry leader," adds Siksnans.
Moving forward, the company says it will continue making strides toward its sustainability and responsibility goals. In 2022, the company also plans to introduce new packaging solutions and integrations, and improve its overall operations to better serve customers.