News
Printful Partners with Print-on-Demand Facilities in Australia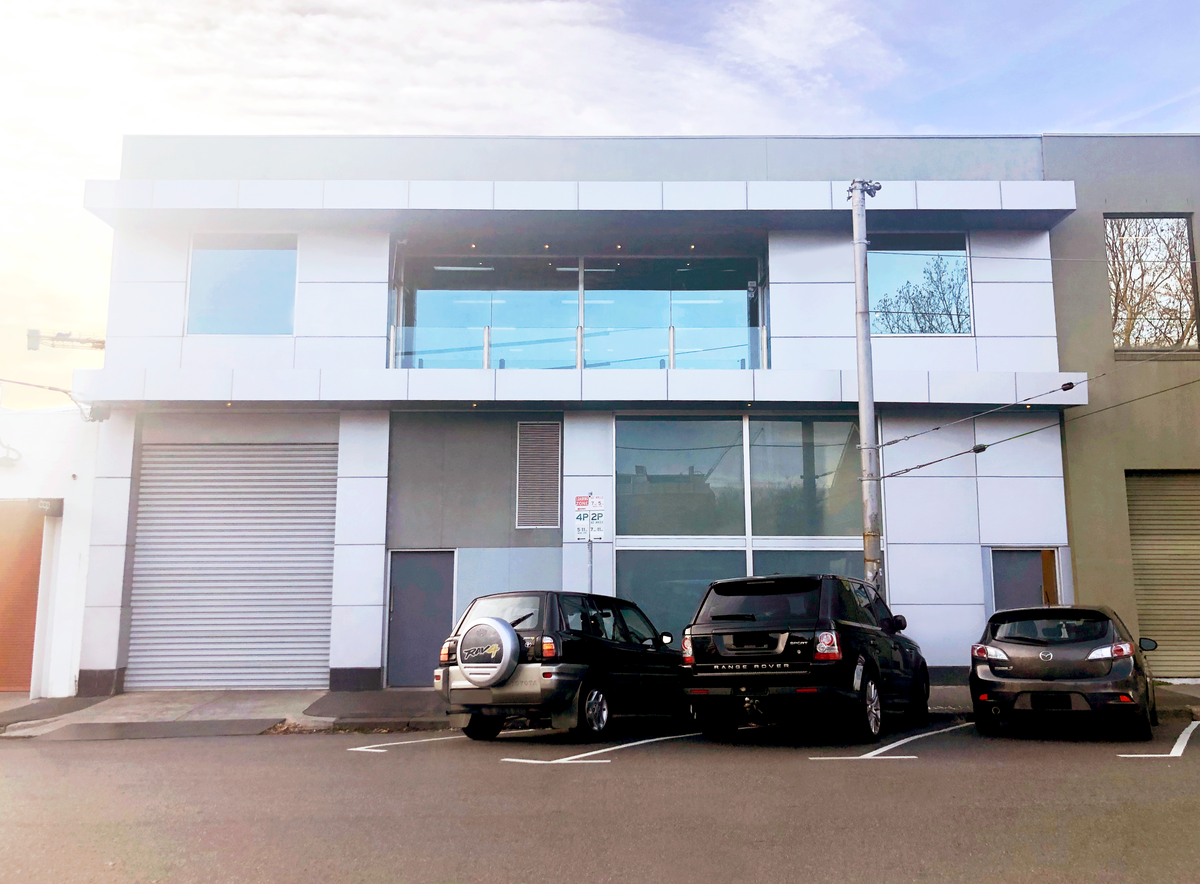 On-demand print company Printful partners with two local businesses in Australia to offer products to its merchants in Australia and New Zealand.
According to the company, e-commerce is growing in Australia, and online shopping is responsible for nearly 10% of the country's total retail sales. It's expected to reach $25.2 billion by 2021. Australia is also Printful's fifth-largest market by sales and order volume.
Printful says it initially started to explore fulfillment partners in Australia during COVID-19 to help serve customers and has been testing fulfillment with the partner facilities since March. During this time, the company had the challenge of continuing to fulfill order volume while following health guidelines and keeping employees safe. To solve these problems, it came up with new processes, tested quality, and asked for customer feedback.
Through the partnerships, once shipping systems begin running normally, shipping times will be between two and five days in most areas of Australia and New Zealand. Duty taxes will be eliminated on orders fulfilled in Australia and New Zealand from Printful's Australian partner facilities. These orders will also no longer be affected by shifts in the exchange rate or conversion fees.
Printful launched the Australian dollar (AUD) in early May, which means users can pay in this currency without incurring foreign exchange fees.
According to the company, one Australian partner will focus on direct-to-garment printing on products, including men's and women's T-shirts and hoodies. The other partner will focus on items in the home and living category, including posters and mugs.
CEO Davis Siksnans says, "We are committed to the quality of our products and printing services in our own facilities as well as our first outsourcing partners. Having trustworthy partners in Australia means having someone to show us the ropes in an exciting new market, and we are working hard to offer the best solutions for our customers' e-commerce businesses."
For more information, visit Printful's website.