News
Printful Opens New Fulfillment Center in Europe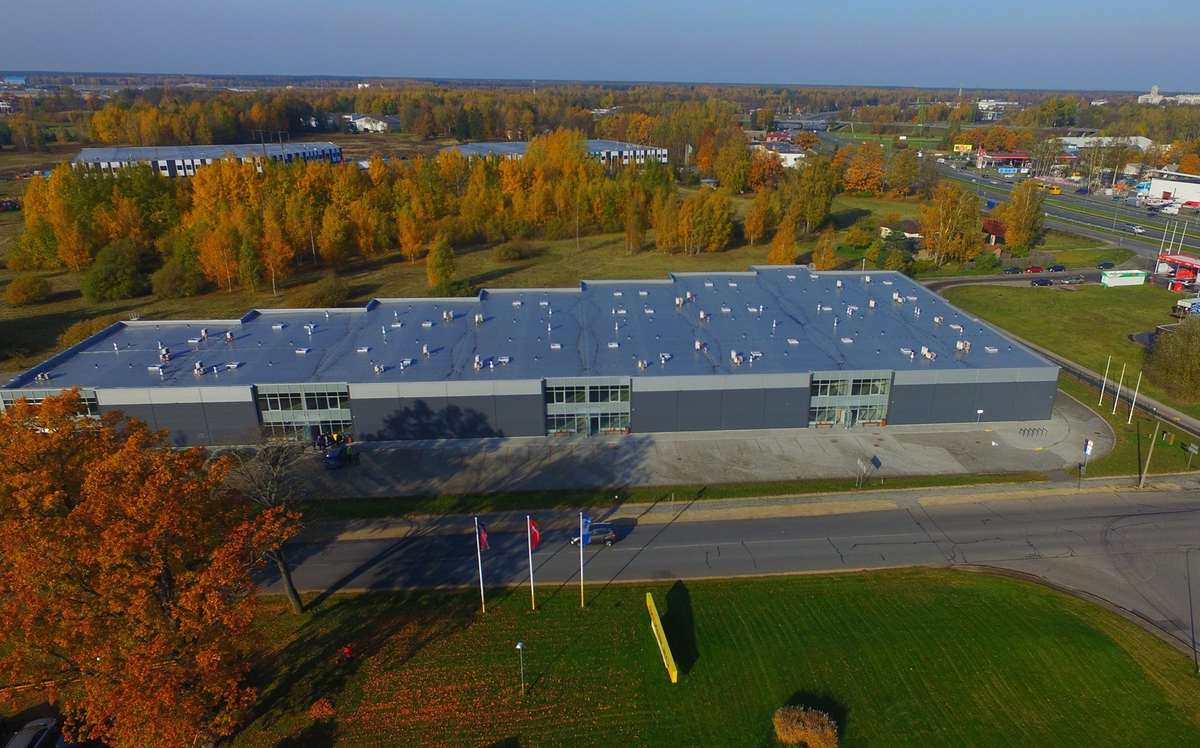 (Image courtesy Printful)
On-demand printing company Printful increases its production capability by opening its third fulfillment center in Europe. The new fulfillment center in Riga, Latvia, is 30,138 square feet, and product fulfillment operations are set to be launched in the first quarter of 2021.
Printful decided to open its newest fulfillment center in the Marupe Smart Park industrial space due to the building's high functionality and efficiency. The second fulfillment center in Riga will initially serve as a storage and warehousing space and boost Printful's cut-and-sew capacity in the existing Lidostas Parks facility.
As part of Printful's global market growth strategy, the company is continually investing in its European operations. In addition to the most recent Riga facility, Printful has two fully operational warehousing and fulfillment centers in Europe. Both Riga facilities are close to the Riga International Airport, allowing for faster shipping.