News
Printful Announces Free Online Conference for eCommerce Store Owners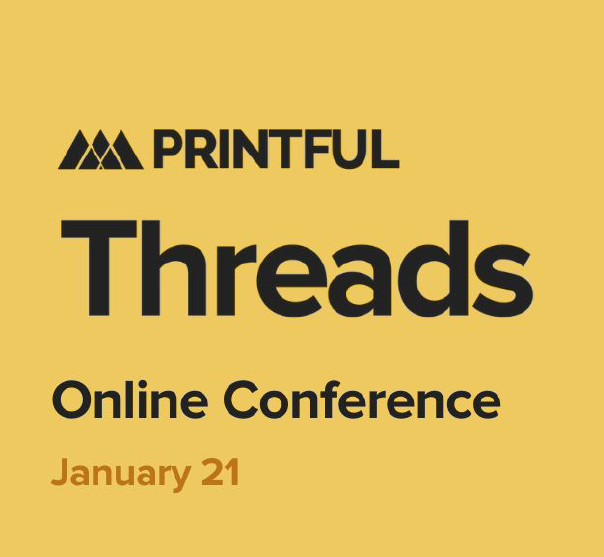 Printful, on-demand printing and warehousing company, hosts its Printful Threads online conference for the third time, on Jan. 21, from 6–8 p.m. PT.
The theme of the free conference is How to Start Your Print-On-Demand Business. The event is open to new eCommerce store owners and those with experience who want to brush up on the basics.
During the event, attendees will hear from successful business owners and eCommerce experts. Arianna O'Dell from Fast Compan moderates a discussion titled 5 Easy Steps to Take to Start a Successful Online Apparel Brand Using POD.
Also joining this discussion are Kim Lockett and Keyondra Lockett, sisters and founders of Black Noire, a successful online store.
Ecommerce expert Connor Gross talks participants through getting their first $1,000 in sales. Gross is a product marketing associate at Privy, a tool that helps businesses convert customers and drive sales. He is also a Printful customer who runs an online store on the side.
Additionally, marketing expert Jonas Hedegaard discusses how to make sales through Facebook advertising. He's been building eCommerce websites and brands for the past four years and has made over $10 million in revenue.