News
PrintFactory Appoints inimap GmbH as New Distributor for DACH Region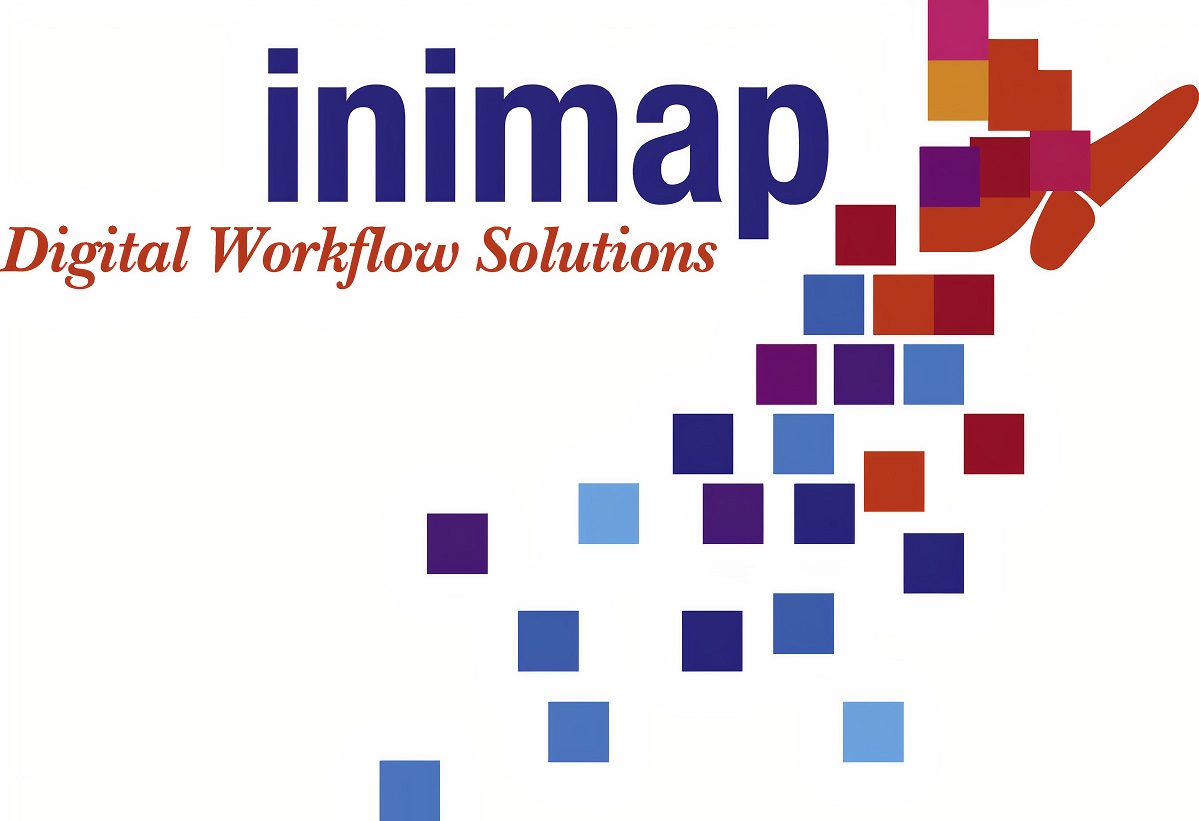 Workflow software company PrintFactory chooses inimap as its newest distributor for the DACH region (Germany, Austria, and Switzerland). With over 20 years of experience as a distributor of ONYX, inimap focuses on the end-user via an extensive dealer network.
Additionally, inimap specializes in training courses, color management seminars, and profiling services.
Through the distributorship, PrintFactory plans to develop its reseller channels in the region, providing training, support, and consultancy services across the region.
"This is an important step," says Birgit Jemide, managing director of inimap. "What excites us is the way PrintFactory speeds up production and saves money on the bottom line. It means the software almost sells itself – so we're looking forward to showcasing it soon to all of our dealers."
PrintFactory is made by a team of printers and aims to solve the everyday challenges faced by wide-format printers. Available for purchase through a worldwide network of distributors and resellers, PrintFactory is a SaaS-based suite of tools.
"We were all printers before we started creating large-format workflow software," says Erik Strik, CEO of PrintFactory, "so we know what the real headaches can be on the production floor. We recognize that same intuitive approach to business from the team at Inimap. With the appointment of inimap, we're aiming to get this message out to printers of all sizes, delivering all kinds of products."