News
Printavo Holds Webinar for Latest Updates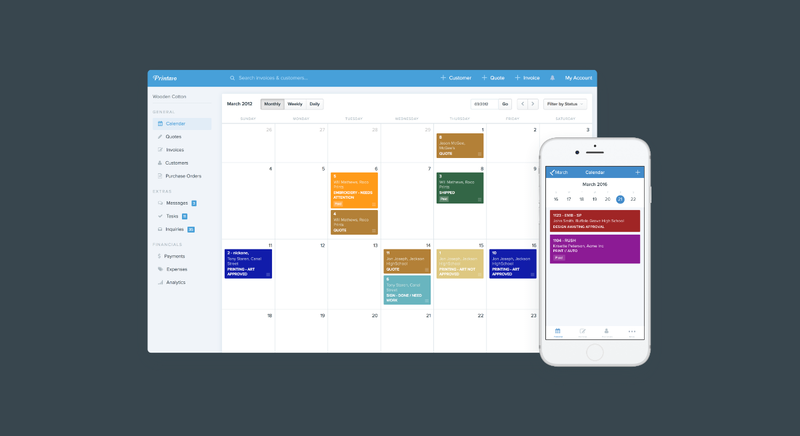 Printavo, a provider of shop management software, hosts a webinar dedicated to discussing Printavo software updates and how it's helping shops. The session takes place on Wednesday, Aug. 12 at 1 p.m. CT.
Printavo onboarding team member Kelly Del Priore takes attendees through a walkthrough of the software's newest features, as well as tips and tricks other shops use to stay efficient and increase sales.
Register for the webinar here.