News
PPAI Names 2021 Board Officers
PPAI announces its 2021 board of directors, who will serve one-year terms immediately following The PPAI Expo 2021 in January. Board officers include:
Dawn Olds, MAS, chair-elect
Kevin Walsh, CAS, vice-chair, financial services
Todd Pottebaum, MAS+, the association's 2020 chair-elect who will assume the role of chair
Ira Neaman, MAS,

current board chair

who will assume the role of immediate past chair
"Todd, Dawn, and Kevin are extremely capable leaders and business executives who have added much to the PPAI board. I look forward to their ongoing contributions," says Neaman.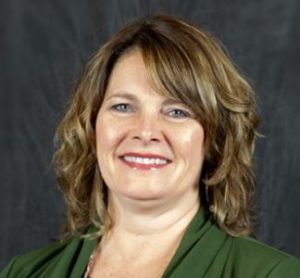 Olds is senior vice president of operations for distributor HALO Branded Solutions Inc., in Sterling, Illinois, and has been in management for 20-plus years, spanning three focus areas including accounting, information technology, and general operations.
Her career highlights include mentoring dozens of professionals within the HALO organization. She has volunteered in the industry for several years and is currently the PPAI board liaison to the Public Relations Advisory Group and the Distributor Foresight Committee.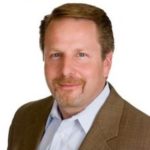 Walsh, president of supplier Showdown Displays in Brooklyn Center, Minnesota, has been with the company for almost nine years and has held several leadership roles.
His background includes positions with numerous industry suppliers, including New Buffalo Shirt Factory, Lee Printwear, VF Imagewear, and Wrangler Jeans and Shirts. Walsh is currently the board liaison to the Editorial Advisory Committee and the Supplier Foresight Committee.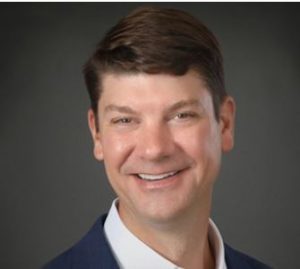 Pottebaum is president of distributor Quality Resource Group Inc., in Plymouth, Minnesota. He has spent 20-plus years in the promotional products industry and has served as a member and chair of the PPAI Market Research Committee, and as a speaker at several PPAI Expo education events.
He is currently the PPAI board liaison to the Government Relations Action Committee and a member of the Association's Distributor Foresight Committee and the Executive Committee.
Pottebaum says, "I'm looking forward to building on the work of past boards while working alongside Dawn and Kevin and the current board to deliver meaningful opportunities in 2021."
For more information, visit www.pubs.ppai.org.