News
Penn Emblem Partners with James Emmett & Company, Focuses on Inclusivity
The company takes measures to specifically focus on people with disabilities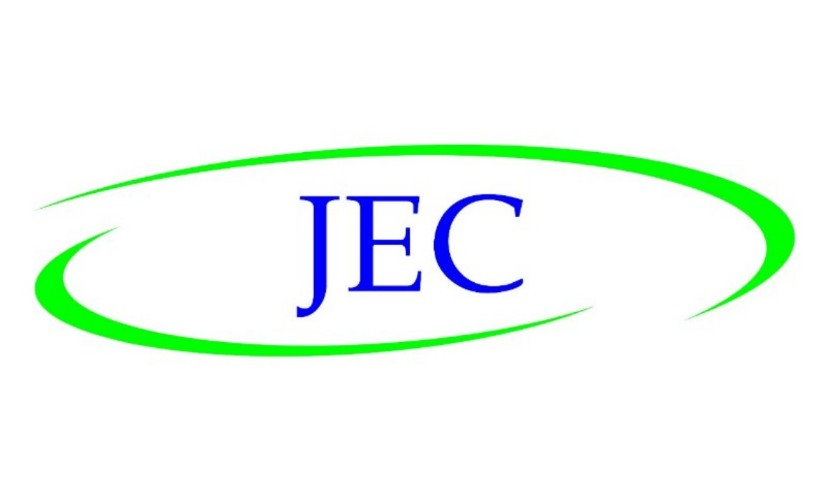 Textile manufacturing and brand decoration company, Penn Emblem Company, announces its recent partnership with James Emmett & Company (JEC), a team of disability consultants helping companies develop, implement, and support an inclusive workforce.
In a year that has forced many to open their hearts to their neighbors, Penn Emblem further focuses on inclusivity in the workplace, specifically focusing on people with disabilities. In November 2020, the company solidified its work with JEC, helping Penn Emblem build the internal capacity to recruit, hire, train, and retain employees with disabilities.
Using corporate development models to increase companies' bottom lines, James Emmett and his team work to instill the proper mindset among current employees and help staff qualified workers. Company founder and CEO James Emmett lives with a disability himself and has children with disabilities. It's his life mission to make sure his children have a fair chance at opportunities, as well as others struggling with their own handicaps.
"It is not enough for us to simply say that we are open to hiring people with disabilities," says Penn Emblem president Randi Blumenthal. "We must walk the walk too. People with disabilities are intelligent, experienced, and eager to do a good job, just like anybody else."
Penn's entire staff was briefed and coached on the new initiative and looks forward to welcoming their new team members in all departments and locations.