News
Penn Emblem Launching New Website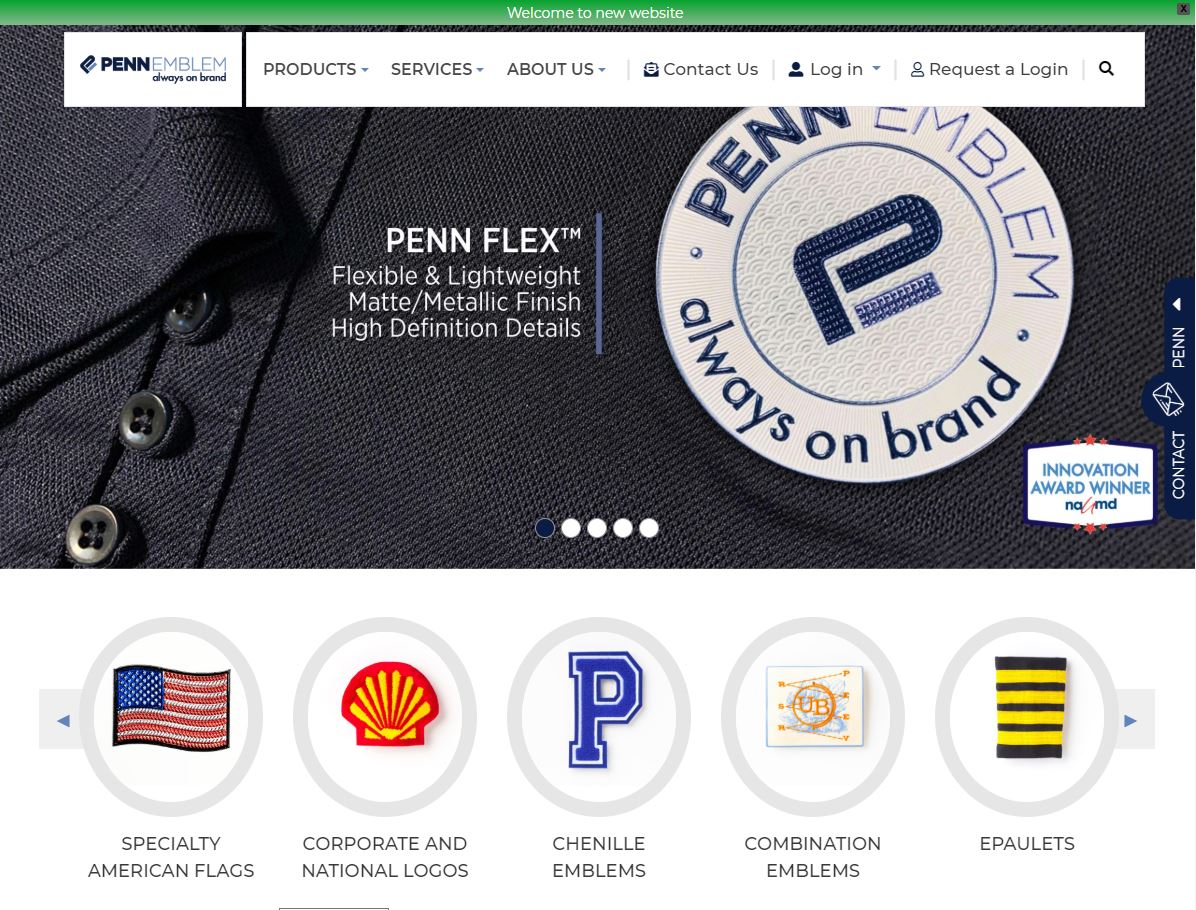 Penn Emblem Company announces its upcoming launch of a brand new website, featuring functionality that will better assist customers and give the brand a "new face," says the company's digital marketing manager Tyler Joseph.
The change comes as digital convenience and accessibility are on the rise, and companies upgrade and modify their systems to meet consumer demands.
Joseph says the update, set for September, is the first website update in many years. Changes are not only cosmetic, but users can expect a "fully functioning eCommerce platform within the next year," according to Joseph.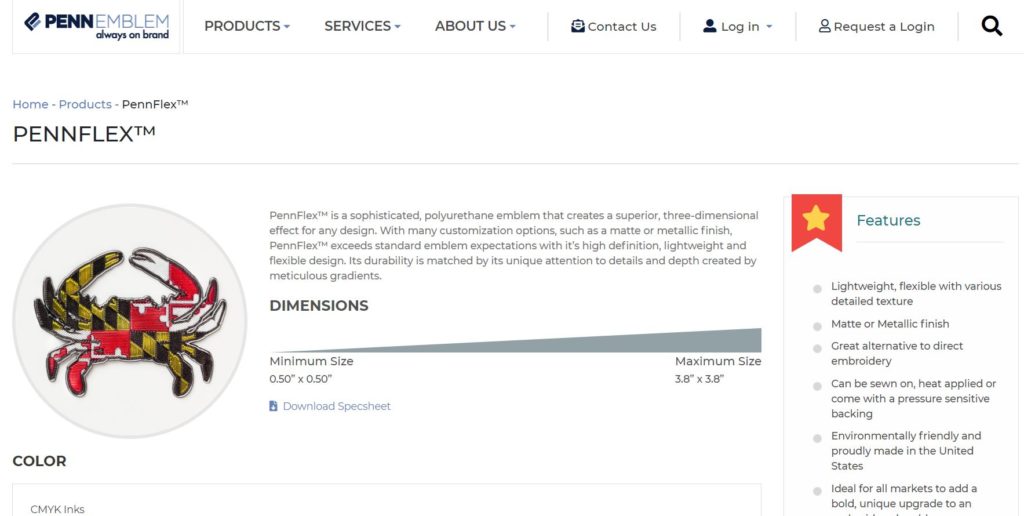 New feature upgrades include products with downloadable spec sheets, informative market videos, as well as easier access to samples, logging in, and assistance.
The site upgrade comes after a company rebranding earlier this year, which included a new company logo and marketing materials.
For more information, visit www.pennemblem.com.