News
Penn Emblem Donates 3,000 Masks to Pennsylvania Organizations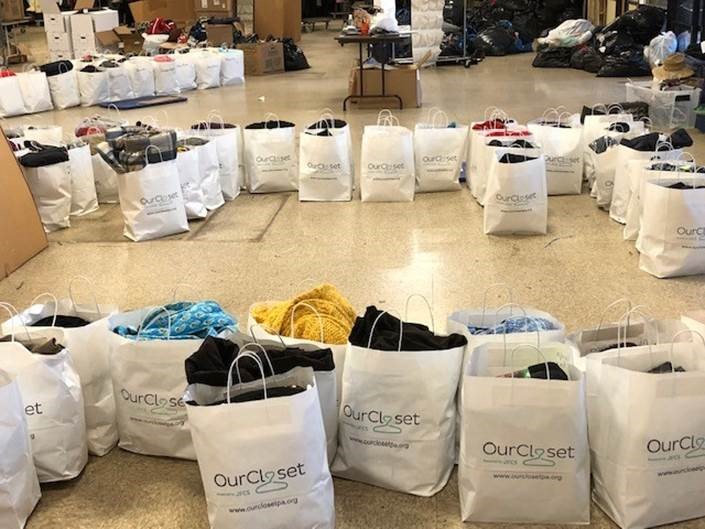 Based in Trevose, Pennsylvania, Penn Emblem Company continues to make mask donations to communities in need—most recently to JFCS of Philadelphia and Woodside Church. 
JFCS, or Jewish Family and Children's Service, specifically a group under this umbrella called Our Closest, raises funds during challenging times through clothing drives. To help, Penn Emblem donates 1,500 reusable masks to JFCS to support families and community members' needs during this difficult time.
"We've already begun placing masks in all of our emergency clothing packages (pictured above), according to a JFCS spokesperson. "I know these masks are going to make such a difference in keeping the communities we serve safe from COVID. What a gift!"
The company donates an additional 1,500 masks to Woodside Church in Yardley, Pennsylvania, who puts together and distributes hygiene kits during the Advent season. The kits go to the homeless throughout Bucks County in Pennslyvania and Mercer County in New Jersey.